Demon Turf, the 3D platformer with attitude from developer Fabrazz and the good folks over at Playtonic Friends, is finally getting a physical Switch release thanks to Limited Run. Pre-orders open today, March 18, and are open for four weeks until Sunday, April 17, plenty of time to nab yourself a copy.
As well as the Demon Turf physical game, Limited Run is also offering a Demon Turf vinyl soundtrack, capturing the best tunes from the stellar soundtrack. There doesn't seem to be a special edition or any extra goods on offer, but we're just glad that this throwback platformer is getting some more love and a physical edition for all the collectors out there.
In our Demon Turf review we said "it's a fun-packed, solid platformer with heaps of personality and a huge amount of content for a small price. If you're looking for a light-hearted challenge that calls back to the platformers of old with a modern twist, then Demon Turf on Switch is the game for you." if you haven't already checked it out, this could be the perfect chance!
If you're intrigued, be sure to check out Demon Turf's launch trailer below to see what this plucky platformer is all about.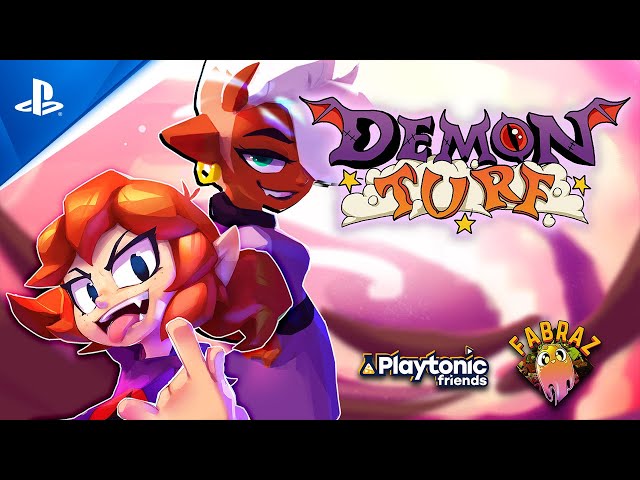 When is the Demon Turf physical edition release date?
The Demon Turf physical for Nintendo Switch is available to order from Limited Run from today March 18 through to Sunday, April 17 2022, as well as the Demon Turf vinyl soundtrack.
If you need something to play while you wait the estimated 6-8 months for your Limited Run order to turn up, we suggest you check out our guide to the very best Switch platformers, so you can get jumping for joy today.