Diablo Immortal's revenue five months after launch is over $300 million, with player-spending looking strong for the mobile dungeon-crawler from Blizzard and NetEase. The data represents a combination of global versions and China only variations of the game.
According to data from Appmagic Data and our pals at MobileGamer.biz, Diablo Immortal player-spending sits at $155.6m for the worldwide version, while the China only release boasts $144.7m in revenue. Moreover, since July 25, the daily earnings for the title sits at around $2.23m.
However, if that financial success is because of predatory microtransactions, it's pretty impossible for us to be happy about it in any way. We struggled to get behind it in our Diablo Immortal review, too, calling it a "mixed bag", with "invasive microtransactions [that] remove some of the rewards of mastery, and leave us wishing that Diablo Immortal had stuck to its paid-for guns."
Diablo Immortal downloads
When it comes to downloads, China is responsible for the majority with 4.15m, while the US, Korea, Brazil, and Germany follow with 4.12m, 1.4m, 1.36m, and 753k, respectively.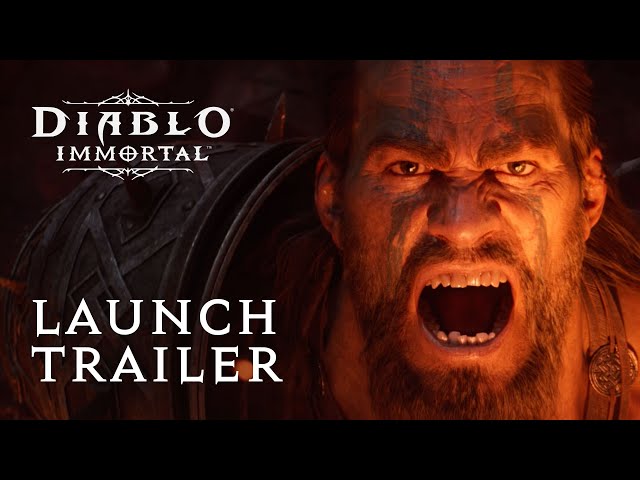 For something a little different, check out our Xenoblade Chronicles 3 review (spoiler: we love it).