It's been a month since the release of Diablo Immortal on mobile devices, and thanks to our pals at MobilerGamer.biz, we know how Activision Blizzard's title is performing so far, and it's fair to say that it's hit the ground running in some respects, despite the heavy criticism from fans in regards to the game's microtransactions.
After its first month, Diablo Immortal's revenue sits at $49 million, with the best day so far being June 11, as the game hit $2.4 million in earnings that day. As for its first week in the wild, Diablo Immortal saw $11.9 million come its way – not bad for just one week's work, right? Especially when you consider the performance other titles, such as Apex Legends Mobile, had after its first month.
On the downloads front, Diablo Immortal has 10.35 million as of day 30 on the market, so it's fair to say that many Diablo fans decided to give the game a go. So far, June 4 is Diablo Immortals' most successful day in terms of downloads, as it hit 1.32 million.
If you want to learn more about the classes in the game, our Diablo Immortal monk, Diablo Immortal barbarian, and Diablo Immortal wizard builds are a good place to start.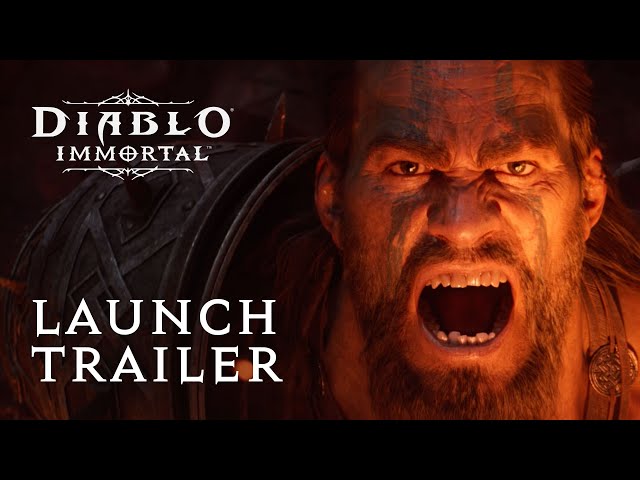 Should you be after something new to play, our lists of the best iPhone games and best Android games are full of great suggestions.