As the conference has drawn to a close, we're here to bring you the results of the Digital Dragons 2023 Indie Showcase gala. The showcase received over 160 game submissions from all around the world and the finalists were all available for attendees to play on the conference floor.
The nominations include a range of titles for mobile and Switch, along with a variety of other platforms. It's great to see such a wide selection of games from different genres and styles get the recognition they deserve. As well as the three main podium awards for Best Indie Game, Digital Dragons also awarded prizes for the community's favourite submission, a special recognition prize, and the Techland Special Award.
First up, Backpack Hero, Jaspel's unique inventory management roguelike, picked up the Community Vote award. We recommend checking it out if you find joy in organising your inventory in Resident Evil. Hank: Drowning on Dry Land by My Next Games earned the Special Recognition award, which acts as an honorary fourth place.
The Techland Special Award was a surprise addition to the award ceremony. On day one of the conference, Techland's Dying Light 2 won the Digital Dragons 2023 award for Best Polish Game, which came with a high-end PC from AMD Ryzen, the event's sponsor. Techland decided to pay its win forward by giving the PC to Through The Nightmares, which was the development team's favourite submission to the showcase.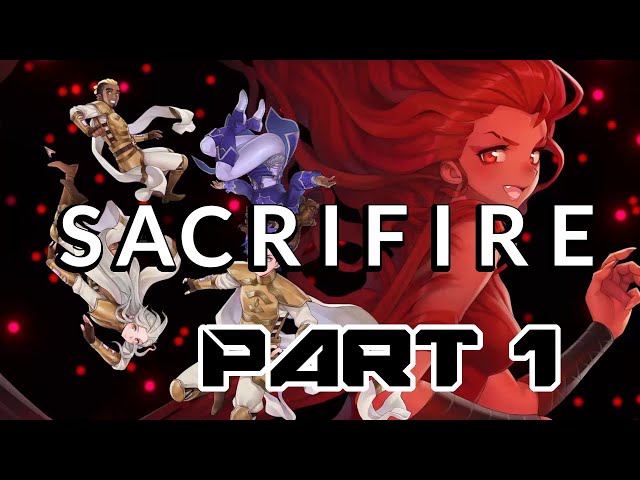 Third place went to The Wandering Village by Stray Fawn – a fascinating city-building sim set on the back of a giant, wandering creature, which wandered onto Xbox and PC last year.
Juggler Games' upcoming turn-based roguelite RPG Tarnished Blood snapped up second place, enchanting us with its unique, time-bending battle mechanics and stunning, stylistic artwork. Be sure to wishlist it on Steam ahead of release, and keep an eye out for future announcements, as we have it in good faith that it will arrive on Switch sometime in the future.
Finally, the most prestigious award of the night goes to Pixelated Milk's JRPG-inspired game, SacriFire. Boasting a unique battle system, striking graphics, an engaging narrative, and music by Motoi Sakuraba (known for his work on Star Ocean, Mario Golf, Mario Tennis, Dark Souls, and heaps of other massive games), we truly can't wait to check it out when it comes to Switch in the future.
And that's a wrap on both Digital Dragons 2023 and the Indie Showcase gala – we extend a massive congratulations to all the nominees and winners of this year's awards. To keep supporting small games companies, be sure to check out our list of the best indie games on Switch.