April 21, 2021: Larian Studios has now confirmed via Twitter that Divinity: Original Sin 2 offers local co-op and runs at 60fps on iPad.
Apple's much-hyped April event delivered plenty of exciting reveals, not least the superpowered M1 iPads, but there was also a little something in there for us mobile gamers – a quick look at Divinity: Original Sin 2 and Devil May Cry: Pinnacle of Combat running on the latest iPad hardware.
The former is of course Larian Studios' critically acclaimed RPG, while the latter is a made-for-mobile spin-off to Capcom's legendary action game series.
Although the April event didn't present us with a huge look at either game, it did reveal that Divinity: Original Sin 2 will support split-screen co-op on iPad. Seeing as the game is best played in co-op, it's great to see that the upcoming tablet version will provide you with the option to partner up with a pal. Unfortunately, neither Divinity: Original Sin 2 nor Devil May Cry: Pinnacle of Combat have confirmed global release dates as of yet.
If you missed today's Apple event, you can check out the entire stream below.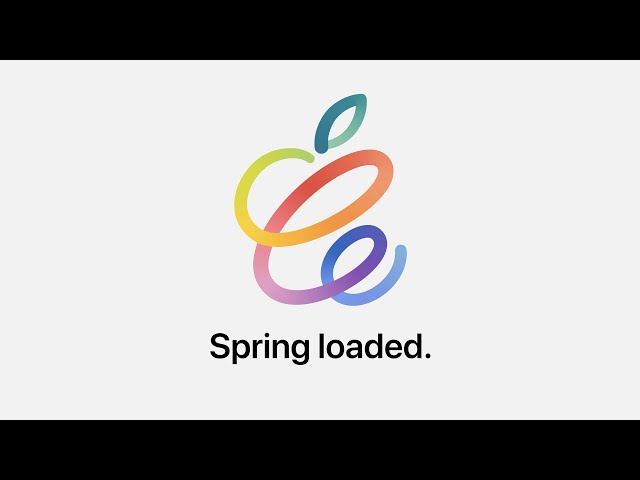 Plus, if you fancy staying in the loop on all the biggest releases, we keep a regularly updated list of new mobile games. And if you're looking for a meaty adventure to tide you over until Divinity: Original Sin 2's iPad launch, you really outta give our list of the best mobile RPGs a quick gander.