Kaigan Games has released a trailer and title for its upcoming found phone game, Doctor Who: The Lonely Assassins. The game was originally announced earlier this year, but this is the first we've heard of the sci-fi series' title since then. The game is being made in partnership with VR developer Maze Theory, and the BBC, and features many familiar faces including Petronella Osgood, the UNIT scientist portrayed by Ingrid Oliver, and it looks like Finlay Robertson is reprising his role as Larry Nightingale, from the original Weeping Angel episode, Blink.
From the trailer it looks like the game focuses around the Weeping Angels, including references to the Drumlin disappearances from Blink, and this presumably means the phone we find in-game belongs to someone who was sent back in time by the angels – maybe even Larry himself? Either way, we'll have to solve puzzles and codes alongside Osgood to uncover the mystery.
Kaigan has a good deal of experience with found phone games, including Simulacra, and Sarah is Missing. Though, if those titles are anything to go by, we can expect The Lonely Assassins to be a little bit scary. That's probably not a surprise with the Weeping Angels involved, though…
Check out the trailer for yourself below: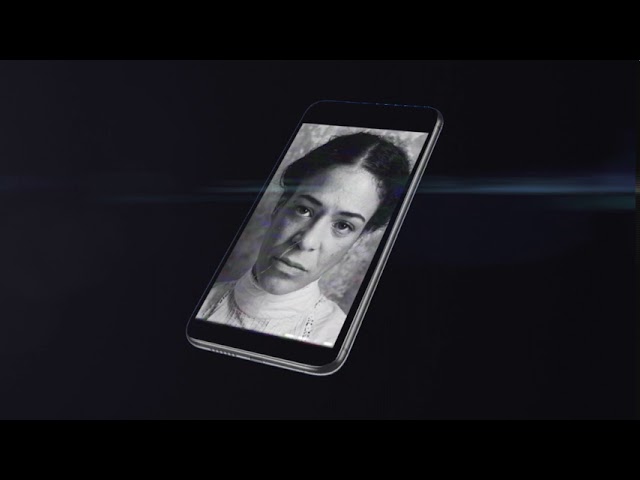 While we don't know an exact release date yet, we do know that Doctor Who: The Lonely Assassins is coming to Android, iOS, and Switch in Spring of 2021. For more details, be sure to follow the official Doctor Who Twitter or Facebook accounts. If you're feeling brave, you can also find Simulacra on Google Play, or the App Store.
If you're looking for some more game recommendations, why not see our lists of the best Android games, and the best iOS games?