Bethesda has announced Mighty Doom, a new mobile game coming to Android and iOS on March 21. It features the Mini Slayer, a miniature version of the Doom Slayer, in an "adorably violent top-down, single-touch action shooter".
It's Doom but cute, with a concept to make your heart melt: "When an unknown energy surge rips through a Gibbo toy factory, the Mini Slayer is brought to life and transported to an alternate dimension. Your mission? Kill every demon that stands between you and your stolen pet bunny Daisy."
There are countless familiar monsters all made extra cute, taking inspiration from Doom Eternal's line of collectibles. Developed by Alpha Dog Games, it's got run-and-gun action combined with roguelike elements – and you can pre-register now before its release.
Check out the new Doom mobile game trailer below.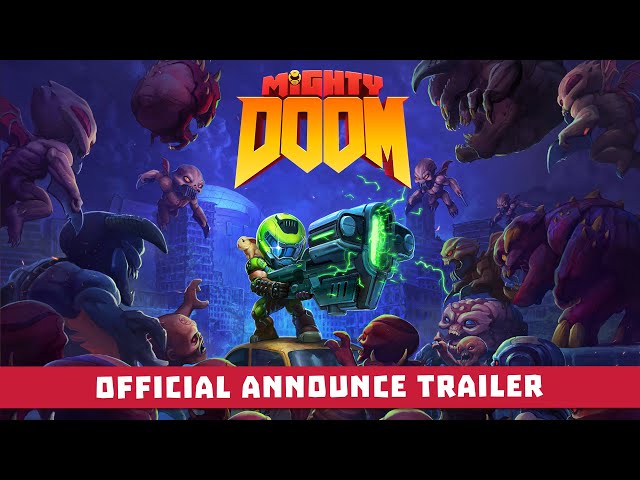 For more beyond the new Doom mobile game, check out our Doom Eternal Switch review to see if it's worth picking up on the plucky hybrid.