Look, we love Square Enix here at Pocket Tactics, but it has a wild proclivity for launching mobile entries in big franchises then shutting them down speedily; Final Fantasy VII: The First Soldier, Deus Ex Go, Hitman Sniper: The Shadows, Space Invaders: Hidden Heroes, and Arena Battle Champions… And next up is Dragon Quest The Adventures of Dai's end of service.
This comes after the game launched in September 2021, giving the game around 18 months of life when the shutdown date rolls around in April this year. While the mobile game space is a difficult one, there seems to be a trend of ending games that have only just launched, which is sad to see.
And, with the Dragon Quest Champions release date sometime in the future, it does make me wonder how long Square Enix plans to support the game. Why would I invest time and possibly money when the game won't be around a couple of years later? Anyway, enough pontificating, check out the dev team's full statement below.
Dragon Quest The Adventure of Dai end of service announcement
You can check out the full statement on Dragon Quest The Adventure of Dai's shutdown on the website to see methods for disabling automatic renewal and some other helpful info.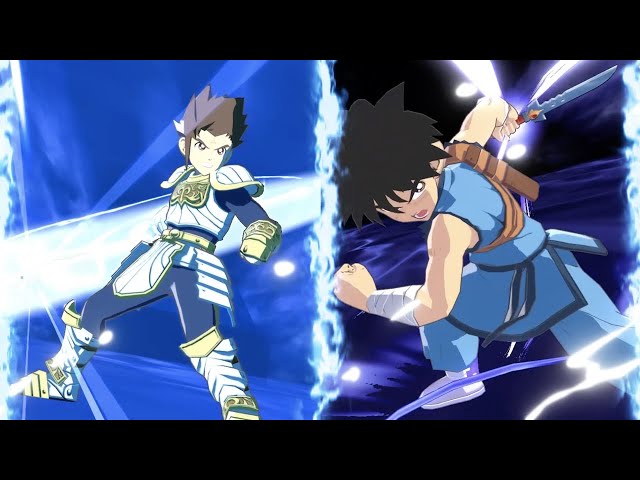 End of service roadmap
Here's what you can expect from the last few months in-game.
End of service announcement
Discontinue the sale of red gems
2023/1/25 12:00 am PST
Any red gems already purchased can still be used up until the service ends.
Discontinue the sale of item packs
Discontinue the sale of gold pass
Disable automatic gold pass renewal
That's all we've got on Dragon Quest The Adventure of Dai's shutdown. For more, check out our Dragon Quest Treasures review for a game that should be around for a good long while.