It's been many years since the last Drawn to Life instalment graced our screens, but it is now back and better than ever. Drawn to Life: Two Realms is a reimagining of the popular puzzle-platforming series, offering fresh gameplay, a great number of tricky levels, a fun hero customisation tool, and much, much more.
Drawn to Life: Two Realms is the sequel to Drawn to Life: The Next Chapter, and takes place several years later. Fans of the series will no doubt be pleased to see Mari and Jowee once again travel through the realms to uncover a compelling mystery while interacting with brand new items and competing in over 100 imagination battles.
Drawn to Life: Two Realms releases today on Nintendo Switch and Steam for $9.99/£8.99, as well as iOS and Android for $4.99/£4.99. Post-launch, you can expect to see plenty of new items and challenge levels arrive to flesh out the core experience and hopefully cement this latest entry as the best of the bunch.
You can take a look at the full launch trailer below.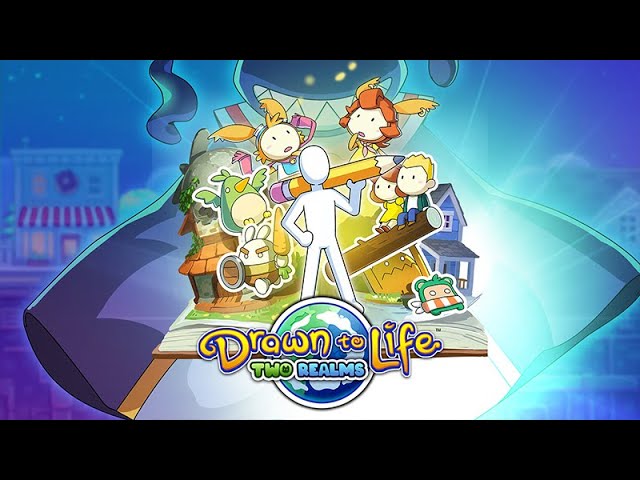 If you're on the lookout for more games like Drawn to Life, take a look at our list of the best mobile puzzle games. It's a good 'un.