During this year's Tokyo Game Show, Square Enix announced a brand new title for Nintendo Switch, called Dungeon Encounters. This minimalist dungeon crawler is a brand new dungeon exploration RPG, focusing on strategy. With a streamlined interface and minimal design, this seems like a title focused on sheer gameplay above all else.
Dungeon Encounters features an impressive list of talent behind the helm, including Hiroaki Kato as Producer, Hiroyuki Ito as Director, Nobuo Uematsu as Music Director, and Ryoma Ito on Character Design. So, when is the Dungeon Encounters release date?
The gameplay of Dungeon Encounters will be mostly… dungeon encounters. That's obvious really! But a deeper dive reveals much more. You must explore every corner, find items, unlock and change abilities, track down hidden merchants, and much more. Battle encounters are hidden throughout the map, so you need to manage your party as best you can, ready for a fight at any given moment.
Dungeon Encounters release date
Square Enix has revealed Dungeon Encounters launches on October 14, 2021. So you don't have long to wait at all. It's priced at $29.99 / £24.99, though you can save 20% if you pre-order. Watch the reveal trailer below to see if the fantasy RPG is up your alley.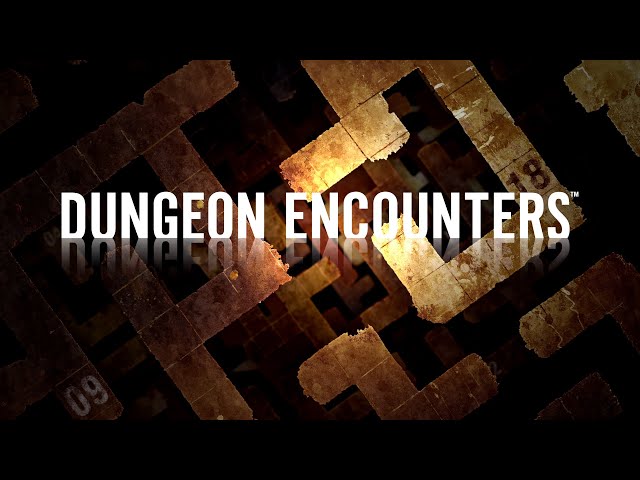 Then, any Nintendo Switch fans should check our list of the best October Switch games to make sure you don't miss a thing this month. Including some seriously spooky titles just in time for Halloween!