Square Enix has started the Echoes of Mana pre-registration for iOS and Android. The game is a mobile crossover with the Mana series, featuring classic RPG elements, multiple characters, and retro-looking 2D art. It's the fourth title in the Mana series to come to mobile, after Friends of Mana, Rise of Mana, and Circle of Mana.
All of you who pre-register get some in-game rewards, but what these goodies are depends on how many players register. They seem to be basic in-game currencies and items, so be sure to enter the Echoes of Mana pre-registration if you want a good headstart. This release comes after the 3D remake of 1995's Trials of Mana came to the Nintendo Switch in 2020, which received relatively mixed reviews.
As always with Square Enix RPGs, the character art is absolutely gorgeous, but we have to wait a little while to find out if the magic of classic Mana games translates onto a mobile platform. If you need that role-playing scratch itched right away, check our list of the best mobile RPGs to find your next fix.
Is there an Echoes of Mana trailer?
You betcha, and you can watch it below.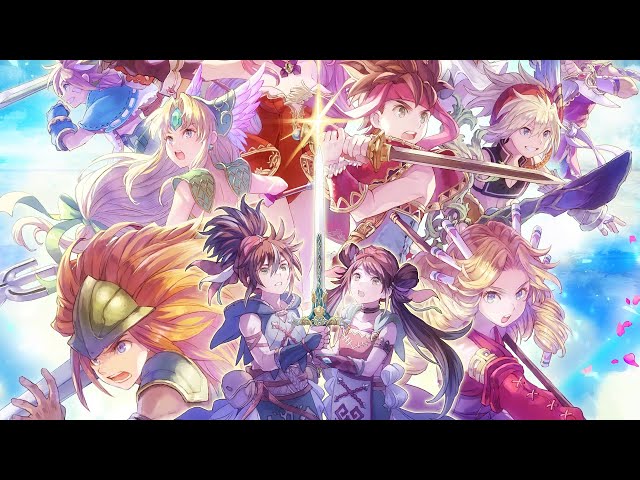 How do I enter the Echoes of Mana pre-registration?
Just head over Square Enix's Echoes of Mana pre-registration website to find all the links you need to get yourself registered and get ready for a new mobile RPG adventure.
That's everything we know about the Echoes of Mana pre-registration. If you want more portable Square Enix fun, check out all the details on The Diofield Chronicles' release date, an upcoming strategy RPG coming to Switch.