If there's one thing you rarely associate with card games, it's high-octane action. Of course, you'll find plenty of deep mechanics and tactical nuance in big hitters like Yu-Gi-Oh! or Hearthstone, and even in indies like Slay the Spire, but we'd be lying if we said that we wouldn't like to occasionally up the ante a little. That's where EndCycle VS comes in, a game that takes what you think you know about deck-builders, and applies a hyperspace boost.
From developer 12B3, EndCycle VS is a captivating fusion of genres, combining card game mechanics with a fighting game battle style for knockout results, plus plenty of inspiration from the tactical genre, and a smattering of rogue-like elements to boot. It has a charming art style, too, that looks something along the lines of a post-apocalyptic Wargroove, without sacrificing any edge.
There's plenty of variety in the game modes of EndCycle VS, with a story-driven solo adventure, an online arena to test your skills, and a rogue-like, high-stakes expedition. With an EndCycle VS release date now in sight, we can't wait to step up to the challenge.
If all that wasn't enough, you can also manifest your own challenges with the in-game creative centre. From here, you create maps, characters, and unique quests to share with the rest of the community. So, even when you've rocketed through the solo mode and taken the fight online, there's still much more to be discovered in the vast expanse of the EndCycle VS universe.
When is the EndCycle VS release date?
EndCycle VS will be available to play on android from April 20. The game has been in development for over nine years, so we can imagine that 12B3 is very excited to share its completed work with the world.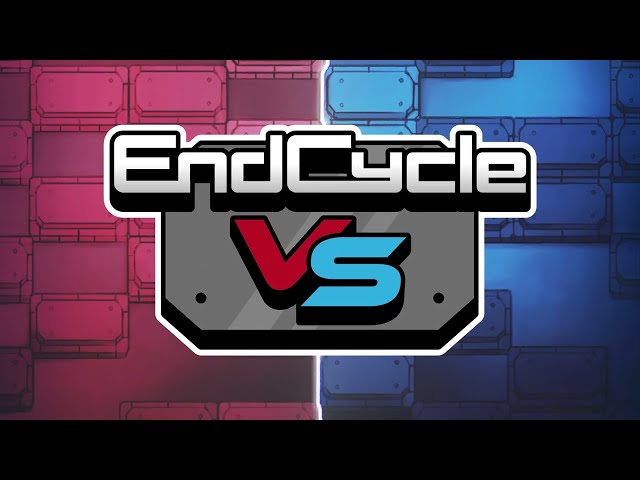 That's everything you need to know about the EndCycle VS release date. If you just can't wait to draw a handful and get to battling, check out our guide to the best mobile card games to sharpen your deck-building skills.