MMORPG fans are in for yet another treat as the Eternal Kingdom Battle Peak release date closes in, not even two weeks after the official global launch for Tower of Fantasy. The Japanese title has much to offer prospective players, especially since you can play against up to 200 other people at any given time.
As the Eternal Kingdom Battle Peak release date is nearly here, it's only right to take a quick look at what you can expect from the multi-platform MMORPG. Firstly, there are many jobs for you to choose from, each of which comes with its own attributes, meaning you can swap and change until you find the right playstyle for you. Who knows, perhaps you can even mix these skills up.
However, it's also important to note that as you go on your adventure and tackle dungeons, each job plays a pivotal role in your success, so it's important to consider this when choosing who to work with. Oh, and you can also create original equipment, a feature that we find to be pretty damn exciting.
When is the Eternal Kingdom Battle Peak release date?
Eternal Kingdom Battle Peak releases tomorrow, August 18, though you can already pre-install the game through the App Store and Google Play.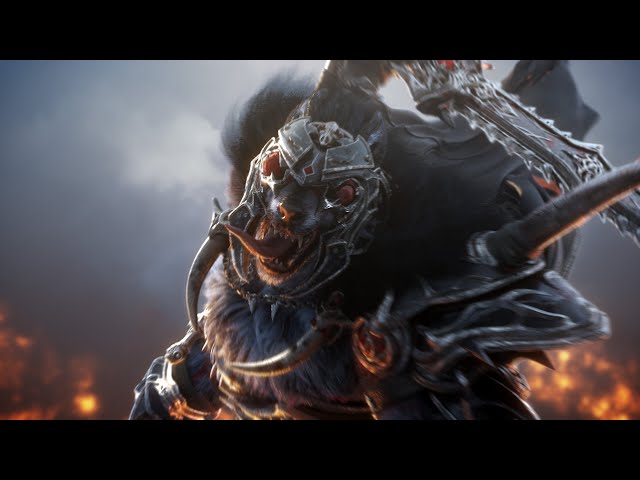 If MMORPGs aren't your thing as you prefer to be a lone wolf, you should check out our best Mobile RPGs list to see what adventures you can go on.