After the first full week of players gleefully signing up and singing on, Eversoul downloads have broken the million mark, with no sign of it slowing down overnight. That's pretty impressive numbers considering the title is a brand new IP from developer Nine Ark and publisher Kakao games.
To mark the million downloads, there's a special in-game reward offering available now for all those logging on. Over the next five days, from January 13 through until 18, you can grab up to fifteen summon tickets, as well as some experience-boosting items. Considering Eversoul is a gacha title, you want to make sure to grab as many tickets as you can. You never know when you might need them.
If you haven't picked up Eversoul yet, now is as good a time to try, with the title trying to keep pushing to even higher numbers of players. You can almost guarantee that with other milestones that might arrive – two million, five million, and so on – that more will be in store, and who doesn't love a freebie?
The news of Eversoul breaking one million downloads looks to be the start of another good year for gacha titles, arriving just after the news that Genshin Impact's lifetime revenue is now in excess of $4 billion. While we're not exactly anticipating Eversoul to broach those numbers, Genshin being something of an anomaly, it does look like 2023 is set to continue the good times for the gacha genre.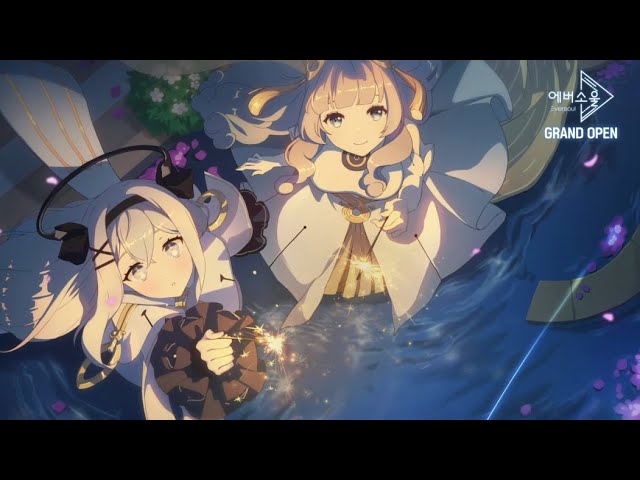 There you have it, all you need to know about Eversoul downloads reaching over one million. For some help getting started in Nine Ark's evocative title, check out our Eversoul tier list and Eversoul codes guide to get the best teammates you can.