Koei Tecmo, the team behind Atelier and Dynasty Warriors, has announced a Fate/Samurai Remnant release date. This action RPG is a continuation of the Fate series developed with Omega Force and Type-Moon, and features very pretty 2D and 3D animation, taking on the best anime games on the hybrid handheld.
The Fate franchise takes pairs of masters and heroic spirits through a long series of Holy Grail Wars. Fate/Samurai Remnant continues these grand wars, this time in the fourth year of the Keian Era in Edo Period Japan. Don't expect a tight historically-accurate snoozefest, however, as you can see from the trailer below it all looks pretty wild.
In terms of gameplay, you control Miyamoto Iori, a master of swordsmanship who fights alongside Saber, someone with superhuman strength. You can order Saber to attack with magic or control them yourself as you slash your way through as Iori. You can also explore the town of Edo, full of houses, brothels, and samurai residences. There are people to meet, animals to hang out with, and numerous areas to explore. Nice.
When is the Fate/Samurai Remnant release date?
Fate/Samurai Remnant launches on September 29, 2023. It's coming to Nintendo Switch, PlayStation 4, PlayStation 5, and PC.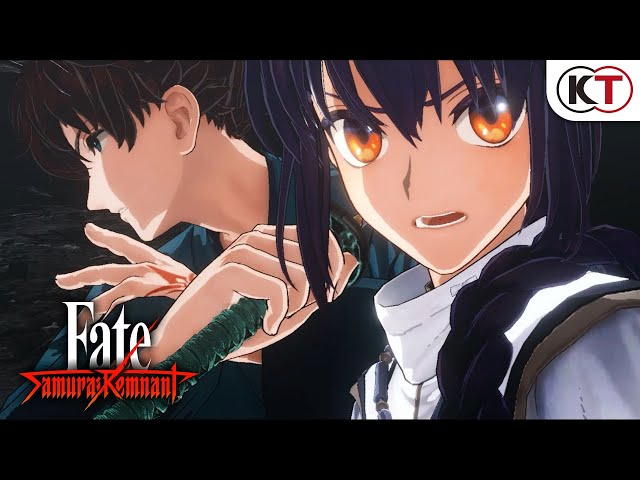 For more beyond the Fate/Samurai release date, check out our guides to the best Switch RPGs and best JRPGs for even more role-playing fun.