FIFA 23's launch is one for the record books, as EA Sports' football simulator reached more people than the series has ever before. With over 10.3 million players within the first week, it's a good start for the biggest football game in the world.
Even if the Nintendo Switch version isn't the ideal place to play, it seems that fans are generally pretty interested in FIFA 23's launch. The game is, at the time of writing, second on the UK Nintendo eShop charts, seventeenth in the US, and nineteenth on the Japanese eShop. Of course, sales on the more powerful consoles are likely to be a lot higher.
Senior vice president Nick Wlodyka marked FIFA 23's launch with thanks to the community. "The response from our fans has been nothing short of incredible, and we're thrilled that our community is playing with their favourite players and teams across FIFA 23 in record numbers," they said, "with both the Men's and Women's World Cups, and exciting updates to our women's club football content in-game still yet to come, we're just getting started on providing players with the most authentic and immersive experience yet."
FIFA 23 launch sales
FIFA 23's launch sales were 1.6% higher than the previous year's instalment. As noted by GamesIndustry.biz, this may not sound like a large amount, but it's the first increase after two years of retail sales decline. You can check out the FIFA 23 launch trailer below.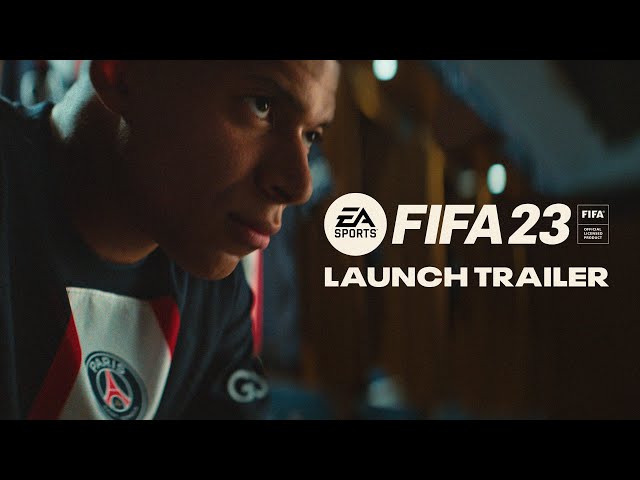 If FIFA 23's launch success has led you to pick the game up, why not check out our FIFA 23 career mode, FIFA 23 crossplay, and FIFA 23 ratings guides.