You can now pick up a copy of Final Fantasy VIII Remastered on iOS and Android devices. As a special release week promotion, from March 25 to April 4, Square Enix is offering the game at $16.99/£16.99 down from $20.99/£20.99.
The iOS and Android editions are ports of the PC version, and include sparkly new character models, stunning high definition graphics, and helpful features such as a three times speed, no random encounters, and more.
To pick up a copy, head on over to the App Store or Google Play. To keep up to date with other upcoming mobile Square Enix titles, take a look at our guides outlining everything we know about the Final Fantasy VII: The First Soldier release date and the Final Fantasy VII: Ever Crisis release date.
You can take a look at some Final Fantasy VIII Remastered gameplay below.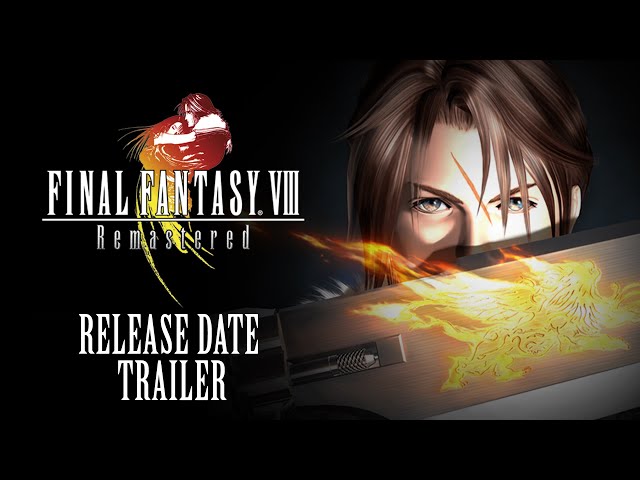 For those of you looking for something like Final Fantasy VIII to play, take a look at our list of the best mobile RPGs on iOS and Android.