For those desperately anticipating the second chapter in the To The Moon series, get ready for some good news. We now have an official Finding Paradise release date from the developer Freebird Games, the same team behind the majestic narrative of To The Moon, and it's much closer than you might anticipate.
If you don't know what I'm talking about here, To The Moon is something of an indie darling, made on RPG Maker XP engine and full of picturesque pixel locations and charming characters. Now, the awaited second chapter of the story is coming, with plenty more dazzling locations and heartfelt moments ready to leave you reaching for a tissue.
With concepts that tackle life, death, and everything in between, the narrative in Finding Paradise hangs around exploring the mind of Colin, a retired airline pilot well past his prime. It's your job to find out why things didn't go the way the pilot had anticipated in life by recounting the sliding doors moments throughout his time on earth and slowly beginning to understand the grief at the centre of his story.
When is the Finding Paradise release date?
For both the Nintendo Switch and mobile versions of the game, the Finding Paradise release date arrives on November 18, 2022. That's just a couple of weeks to prepare for this tearjerker, so you'd better stock up on Kleenex.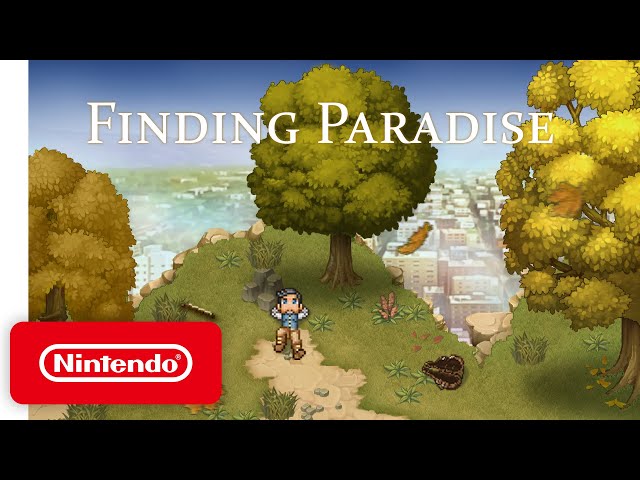 With that, you're up to date on the Finding Paradise release date, with the second chapter of the To The Moon series just around the corner. For more engaging stories, check out a film with our Paramount Plus download, Disney Plus download, and Hulu download guides.