One of the most interesting deep dives at GDC 2023 happened during the State of Unreal. We were in the theatre at the event, watching a lot of impressive development tool demos, but what stuck out most is Fortnite Creative's new features.
Fortnite Creative is a place for creators to make experiences inside Fortnite, and a portal for other people to enjoy these experiences. Now, however, it's expanding, with the Unreal Editor for Fortnite (UEFN). And it looks like it could take down Roblox.
User-generated content is becoming a bigger deal, but all the competitors to Roblox have so far failed. Still, none have been as big as Epic Games, and what the company is offering with Fortnite Creative sure looks tempting.
First up, the tools. As you can see in the video below, UEFN is incredibly detailed. You won't be forced to make something that looks like Fortnite. It's flexible enough, at least by the looks of it, to be a very versatile UGC tool.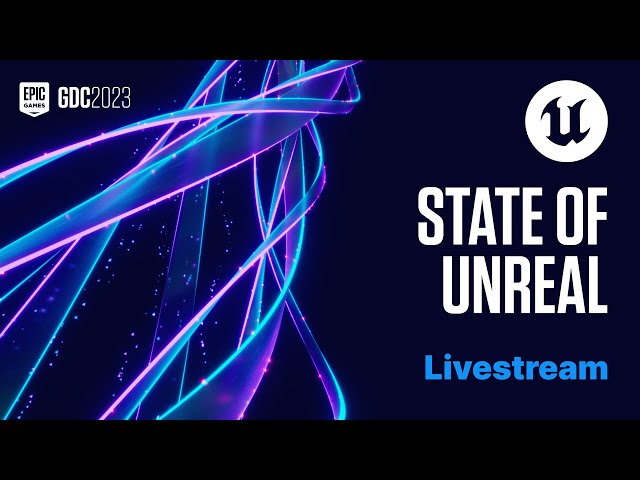 Second up is the way creators get paid. The creator economy in Roblox has often been criticised, so Fortnite Creative's monetisation system was at the forefront of the presentation. And, as revealed in the State of Unreal 2023, 40% of Fortnite's net revenue going forward will be paid back to creators, which is very impressive.
UEFN coming to Fortnite Creative is interesting, but we'll just have to wait and see how it all shakes out. For more check out our Metahuman animator rundown, plus our Dinosaur Polo Club interview and Omega Strikers interview to hear stuff straight from the devs.