Isaac Clarke is the newest character to join the Gaming Legends series in the Fortnite x Dead Space crossover. We may not be able to play the Dead Space remake on Switch, but we can still see Isaac in action in Fortnite.
Fortnite crossovers can get a little weird, so another videogame hero joining the roster isn't that out of the ordinary. The Isaac skin joins other iconic characters like Lara Croft, Jill Valentine, and Arcane Jinx in the Gaming Legends series, which is a special rarity of skins.
You can get the Isaac skin now by purchasing the Strange Transmissions quest pack from the in-game store for £9.99/$11.99. The pack unlocks quests that can earn you up to 1,500 V-bucks, plus two new back blings and a plasma pickaxe.
This is the first quest pack from the Gaming Legends series to be sold for real money instead of V-bucks, meaning you can pick it up from your local game store as well as in the in-game shop. This also means that it's likely to show up in-game more frequently than standard V-bucks bundles.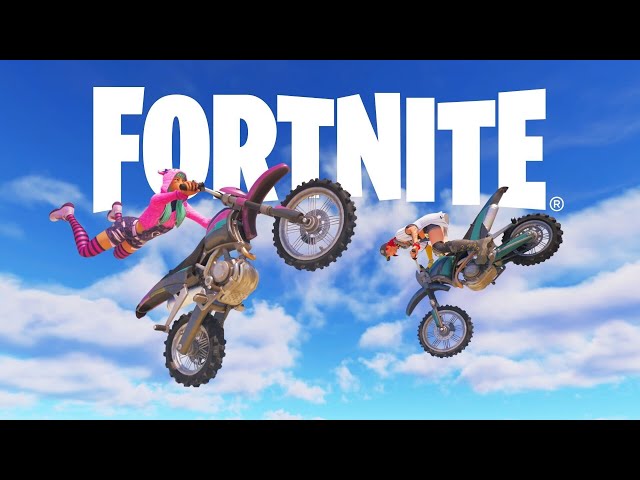 That's all you need to know about the Fortnite x Dead Space crossover. For more space adventures, check out our Honkai Star Rail release date guide.