Hoyoverse has come under fire on social media once again, this time due to disputes around Genshin Impact voice actors' pay. This isn't the first time the ARPG's voice acting talents have caused a stir online, with Tighnari's voice actor only getting a replacement in recent months.
Two of Genshin Impact's English voice actors, including the voice of Genshin Impact's Paimon, took to Twitter to call out their lack of payment for lines they recorded several months ago. Paimon's VA, Corina Boettger, even stated that they hadn't been paid for lines they recorded as far back as December 2022.
Brandon Winckler, who voices a range of roles in Hoyoverse's Genshin Impact and Honkai Star Rail, decided to take the dispute to Twitter after over four months without pay and a lack of responses to multiple emails. He specifically said that Genshin Impact was the problem project.
Hoyoverse has since apologized in an official statement (thanks, Video Games.si!) that clarifies that it has made its payments to the recording studio on time, suggesting that Formosa, the studio behind Genshin Impact's English voice artist recording, is the company to blame. Both Winckler and Boettger have since reported that they have finally received communication about their pay.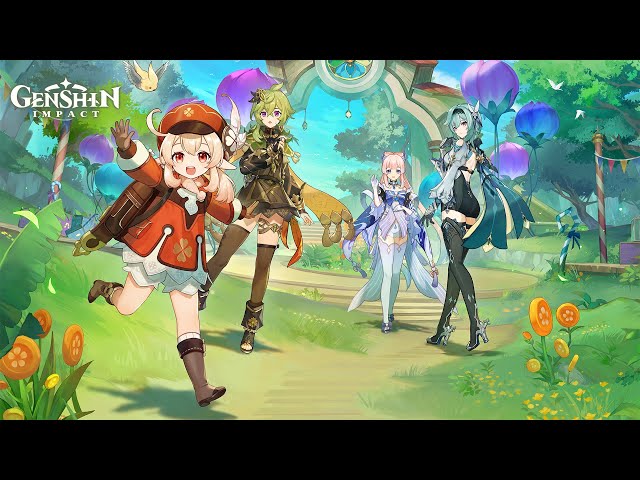 Although this issue appears to have resolved itself, it raises the larger issue of voice actors' rights and unionization movements in the games industry. Winckler went into this in their Twitter thread, explaining that, "It's really hard to justify working on something for the sake of work when you can't afford to eat. Many non-union productions have this problem, I've waited anywhere from four-eight months for payment, and even then, it isn't much to ask."
That's everything we have on the Genshin Impact voice actors' pay story. For more Hoyoverse insights, check out our features on forced change in mobile games and Honkai Star Rail's auto-battle system.