After its successful launch last week, the lovely Grapple Dog from Super Rare Originals is already making waves in the speedrunning community, as the developer has announced a speedrun competition. Super Rare Originals announced earlier today, this competition covers World 1 of the adorable platformer and boasts a prize pool of $3,000.
You can play Grapple Dog on either Nintendo Switch or PC, and you can tell we really enjoyed this throwback in our full Grapple Dog review, where we called it a "good time in a neat package". If you enjoy classic platformers with a retro pixel art style, this could be right up your alley. The Grapple Dog speedrun competition runs from February 12 to February 28, and you can find the full rules here.
Grapple Dog is also the very first game from Super Rare's new publishing arm, Super Rare Originals. The studio announced in January, that the team over at Super Rare are focusing on exciting and quality indie titles, hoping to shine a light on small gems and help to get them the recognition they deserve. If Grapple Dog is the beginning, we look forward to seeing where they go next.
You can have a quick gander at the Grapple Dog trailer below just to see what all the fuss is about and whether you're up to the task to grab some cash.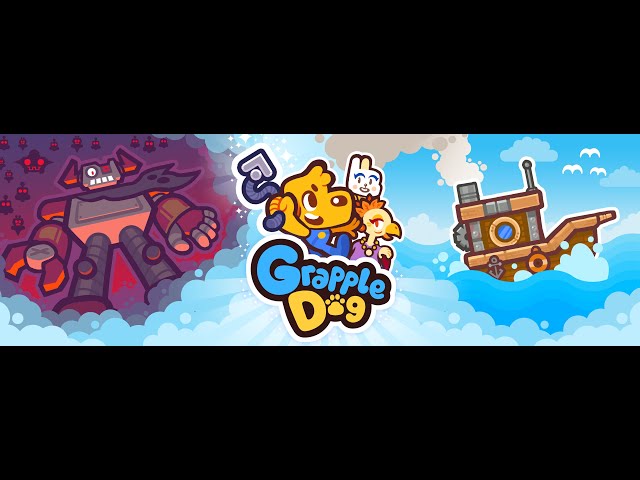 If you've already smashed through Grapple Dog and need even more ways to jump around, check out our guide to the best Switch platformers for some thrilling throwback action.