Guardian Tales, an action RPG from publisher Kakao Games and developer Kong Studios, is set to change with the new Reunion update. Available now, this is the sixteenth new world update, bringing lots of new content to the title.
There are various event rifts and missions, which let you nab rewards and points to get in-game items. There's also a new hero, 1st Corps Commander, a dark element ranged fighter who wields a staff.
There's also a free summon event until April 17, where you can grab a total of 50 free summons to pick up exclusive equipment, heroes, and other goodies. If that wasn't enough, you can also take part in a boost event which lets you grab double rewards in currency and evolution stone dungeons.
The new update includes a load of other freebies to grab, so now looks like a good time to jump in. You can check out the trailer below.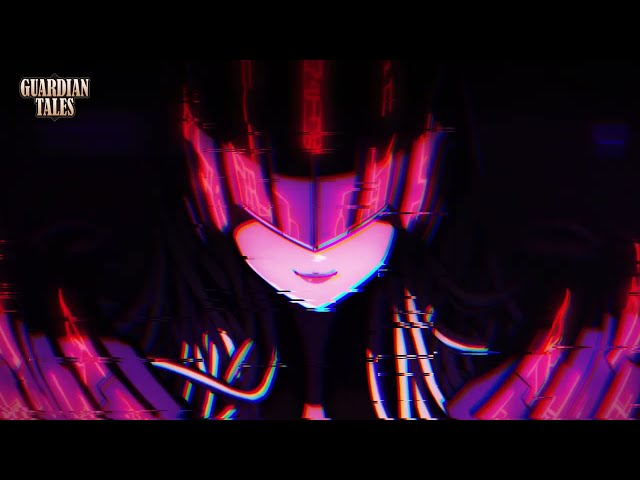 For more beyond Guardian Tales' Reunion update, check out our guide to the best mobile games, or take a look at the best portable gaming consoles on the market today to find something a tad beefier.