It's no secret that Roblox is incredibly popular with the kids of today, but it might be looking to bring some adults to the party too, with the He-Man and the Masters of the Universe Roblox crossover. This special event brings He-Man, Skeletor, and more familiar faces from the realms of Eternia into a new cubic world of adventure. All you need is the power of Grayskull.
The He-Man Roblox experience is yet another high profile crossover for the popular platform following on from the recent addition of Sonic to Roblox, and with Mattel having brought Hot Wheels to the platform last year. It's all in aid of the second season of the He-Man and the Masters of the Universe Netflix series, with key characters from the show playable in the Roblox game.
Not only is Eternia open to explore, but you can prove yourself the greatest guardian of Grayskull in online PvP battles, solo or with friends. There's also an option to upgrade your characters with new cosmetics, including a couple of snazzy variations on He-man's classic wasteland look.
When is the He-man Roblox crossover live?
Good news Skeletor stans, The He-man Roblox experience is now live, so you can jump into Castle Grayskull straight away. There's no end date set for the crossover title, so you can feel free to level up to your heart's content, and collect some snazzy cosmetic upgrades.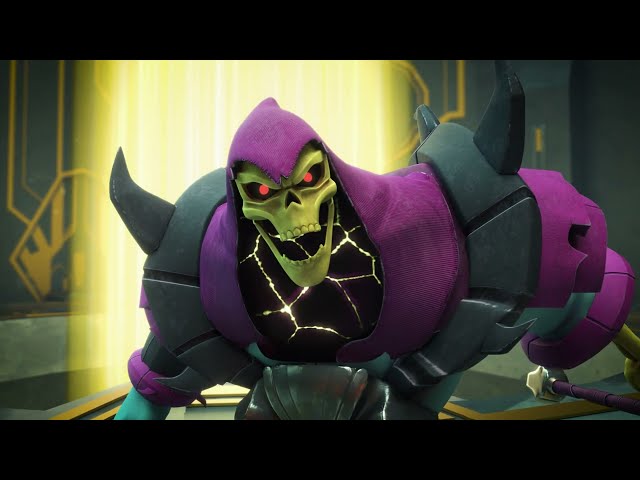 There you have it, that's all you need to know about the newly announced He-man Roblox crossover. Or, if you're in need of some extra in-game goodies, be sure to check out our Roblox promo codes.