Much like a laidback drifter, Hitchhiker – A Mystery Game is taking its time in coming to Apple Arcade. In fact, Versus Evil and Mad About Pandas' latest was among the initial lineup of games announced for the service all the way back in 2019. It's a story-driven adventure across dusty highways and beautiful landscapes that casts you as a hitchhiker with a fuzzy memory and no particular destination in mind. What they do know, however, is that someone close to them has disappeared.
On your journey, you'll encounter plenty of drivers with their own stories to share, ranging from waitresses to farmers. Tonally, it's an eerie experience where the various discussions appear to shift in troubling directions. Whatever happens, you'll work to uncover clues within this odd world while piecing together your past and ultimately confronting the dangers on the road ahead.
We've seen few updates on its development in recent times, though that's finally changed.
Hitchhiker will soon feature in Apple Arcade's 'Coming Soon' section, signalling that it could perhaps launch within the next couple of months.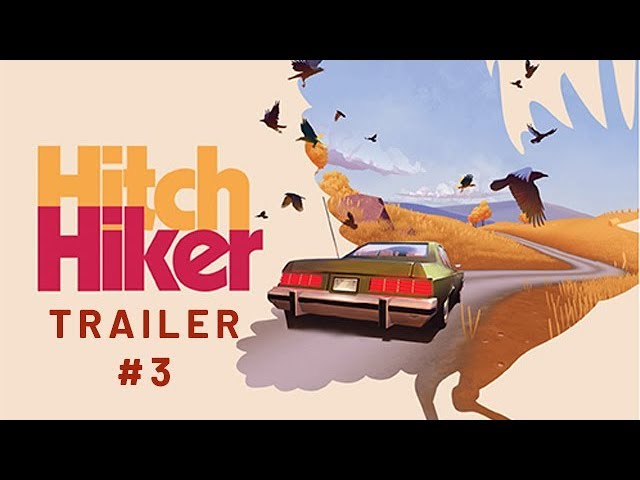 Fantasian, Wonderbox, Farm It, and this Friday's Apple Arcade release, Cozy Grove, also appear in the same section. So, while you wait, best check out everything we currently know about the Fantasian release date, its gorgeous world, and RPG action.