Hitman 3 has finally arrived on Nintendo Switch today, delivering grisly shenanigans like only IO Interactive's Agent 47 can. This epic conclusion to the World of Assassination trilogy sees 47 venture out on another globetrotting, neck-snapping adventure through China, Germany, Argentina, the UK, and more.
You might have heard that the chameleon killer's latest adventure isn't in fact a native port on Switch – it instead works via the cloud. This means that very few concessions have been made to the core Hitman 3 experience, though you'll of course need a stable and speedy internet connection to see it at its best.
Thankfully, you can now test the game for a maximum of ten minutes in order to determine whether or not your connection is up to the challenge. If you do happen to take the plunge, you'll notice that Hitman 1 and Hitman 2 are available for purchase via the in-game store, making the entire World of Assassination trilogy playable on Nintendo Switch.
While we weren't able to check dollar pricing at the time of writing, you can grab the GOTY edition of Hitman 1 for £24.99, which includes all post-launch missions, and the standard edition of Hitman 2 for £52.49. The expansion pack for Hitman 2 is also available, but it'll set you back an eye-watering £32.79.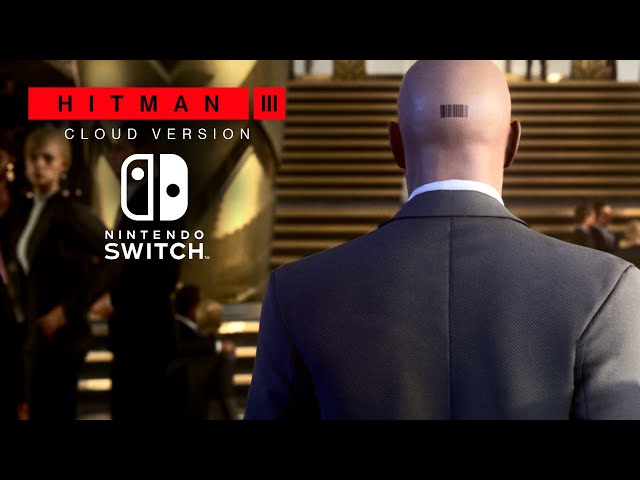 We'll have a full Hitman 3 Switch review for you later in the week, so keep your eyes peeled for that one. In the meantime, if you're looking to put your stealthy puzzle-solving abilities to the test, why not give our list of the best mobile puzzle games a quick read?