During Square Enix's E3 showcase, the publisher revealed further details on Hitman Sniper: The Shadows. This is an original story set in IO Interactive's Hitman universe that aims to flesh out the world of assassination with a cast of fresh faces – so don't expect Agent 47 to take centre stage, as he's only gone and disappeared.
An all-new criminal network is now threatening global stability, and the legendary Diana Burnwood has stepped up to stop them in their tracks. She triggers the ICA's Initiative 426, otherwise known as The Shadows, in an effort to stop the threat. This crack team of elite assassins takes more than a few tricks from Agent 47's playbook, including his expertise in complex environmental kills.
And much like the earlier games, you'll find yourself hunting a range of high-level international targets while boosting your rep and arsenal. All told, it sounds like an exciting expansion of the excellent foundations laid by Hitman: Sniper.
The Hitman Sniper: The Shadows release date is still unknown, though it is currently slated to launch sometime this year for iOS and Android.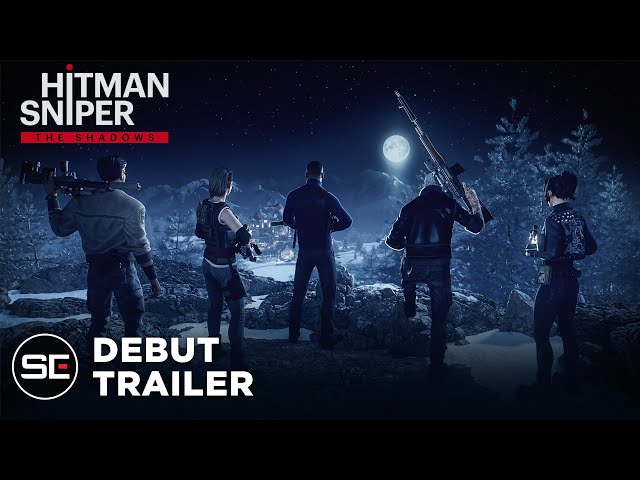 While we wait, you should really check out our lists of the best iOS games and best Android games for some quality recommendations.