New content is coming to Hoyoverse's action gacha title Honkai Impact 3rd, with the v5.8 update Canvas of Stars arriving later this month. The new update promises the long-awaited debut of Griseo, one of the Thirteen Flame-Chasers, an exciting card event called The Journey of Painting Stars, as well as a bunch of other exciting inclusions.
Honkai Impact update 5.8 is the latest in a long line of generous additions to Hoyoverse's smash hit gacha, and this one delivers just as well as the rest. On top of the new character, more story content is coming in the shape of a fresh chapter, including the Elysium Everlasting quest, where treachery rears it's ugly head, and the Flame-Chasers are forced to relive their past.
For those that don't know, Griseo is a hotly-anticipated addition to the Honkai Impact 3rd crew, already popular with fans for their childlike wonder and affection from other characters. That doesn't mean she can't pack a punch though, with a melee / support moveset, and a powerful summon in the form of Mr. Knight, Griseo is sure to mix up the meta with her notable arrival.
When does Honkai Impact update 5.8 launch?
Honkai Impact update 5.8 arrives on June, 30. That means in little less than a week you can add a new character to your roster, experience some new story content, and soak up all the bonuses that arrive alongside a big update like this.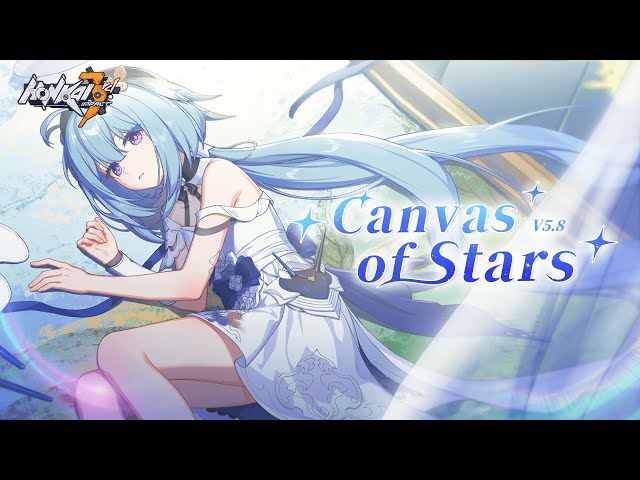 There you have it, all you need to know about the Honkai Impact 5.8 update launch. If gacha games are your thing, check out our Tower of Fantasy preview to get an early opinion on Perfect World's futuristic Genshin-like.