There's nothing quite like a new mobile game racing onto the scene, and it's especially great because you don't have to wait months on end for it to launch, with the Hot Lap League release date being a prime example, as Ultimate Studio's mobile racer is out now worldwide.
Since the Hot Lap League release date is already here, it's only right to give you some info on what to expect from the game. Firstly, don't expect a leisurely drive through your neighbourhood – this is a high-speed, high stakes type of experience. You must be ready to put your pedal to the metal, and demonstrate some impressive driving skills if you want to come out on top.
Overall, Hot Lap League has more than 150 tracks for you to burn some rubber on, and since each one has a different challenge, you need to be adaptable in how you approach a race. Of course, everyone knows that winning is only half the battle – you want to look stylish, too. Luckily, the game has over 100 unlockable customisation options to help you stand out.
When is the Hot Lap League release date?
It's already here. You just need to pull over to the App Store or Google Play to install it.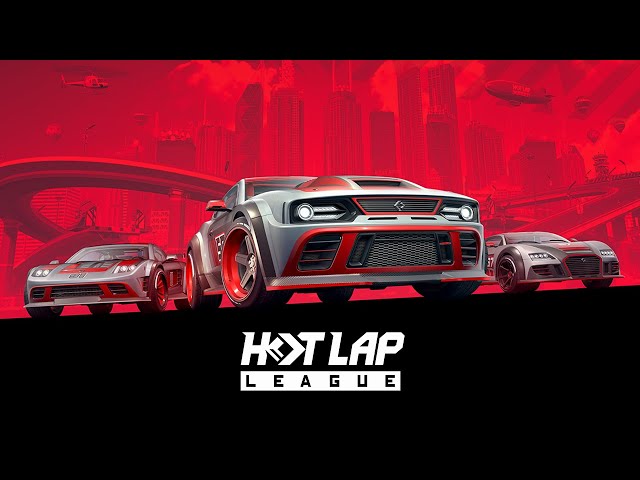 If just one racer isn't enough for you, drive to our list of the best racing games on mobile. Or, if you want a different game that offers great competitive play, take a look at our picks for the best mobile multiplayer games – there's something for everyone.