Developer MegaPixel and Forever Entertainment have finally lifted the (coffin) lid on the upcoming House of the Dead Remake, dropping a trailer for the zombified title ahead of its release. This upcoming release is a remake of the original arcade title House of the Dead from 1997, with updated visuals and controls to bring horror into the modern-day.
The original was a huge hit in 90s arcades spawning multiple sequels, including the grind-house horror House of the Dead Overkill for the Wii many years later. The House of the Dead Remake brings new detail and horrific gore to the on-rails shooter while keeping what made the classic work, including its multiple endings. So, when is the House of the Dead Remake release date?
This remake is also being updated with "modern graphics and controls, local two-player multiplayer, photo mode, achievements, armoury with unlockable weapons, and hordes of the undead monstrosities in a new game mode." MegaPixel announced they're also working on a remake of House of the Dead 2, though there are no details on the release at the time of writing.
Check out the reveal trailer below to see House of the Dead Remake in all its gory glory.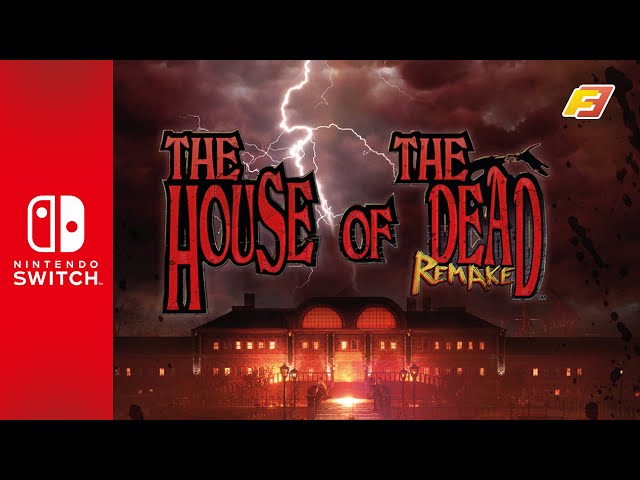 When is the House of the Dead Remake release date?
House of the Dead Remake launches for Nintendo Switch on April 7 2022, and pre-orders start from March 31.
If you need to get your spook on in between now and House of the Dead, have a peek at our guide to the best Switch horror games to get your thrills today.
House of the Dead Remake House of the Dead Remake Nintendo UK TBC TBC Buy Now Network N earns affiliate commission from qualifying sales.