There's always room for more music in our lives, well, that and mobile games. So today is an especially great day, as the mobile game Idoly Pride is eyeing up a western release. Already available in Japan, Idoly Pride claimed the top spot in free downloads upon release, and Google named it the '2021 Japan Google Play Store Best Game.' So, when is the Idoly Pride release date?
It seems that Western fans must wait a little longer as details are currently slim surrounding its worldwide release. The musical management title gets you to manage a roster of upcoming musical idols with the goal of amassing a huge fanbase for your artists. Find the best singers, dancers, and manage their bookings and PR in this thrilling title, and bring your team into the limelight.
Regarding the news of the worldwide release, Seungchul Kim, Co-Ceo of Idoly Pride developer Neowiz, expressed their excitement, saying "We are thrilled to bring 'IDOLY PRIDE' to users around the world. The anime has captured the imaginations of fans worldwide, and we're confident the game will do so too." We look forward to building our team of superstars in the near future, and we'll keep you updated with all the latest news.
Idoly Pride release date speculation
The mobile game Idoly Pride is already available in Japan, but currently, neither of the two developers, Neowiz or Qualiarts, is sharing any details on the worldwide release. We don't expect to wait too long though, so hopefully, you can build a team of superstars before the end of 2023.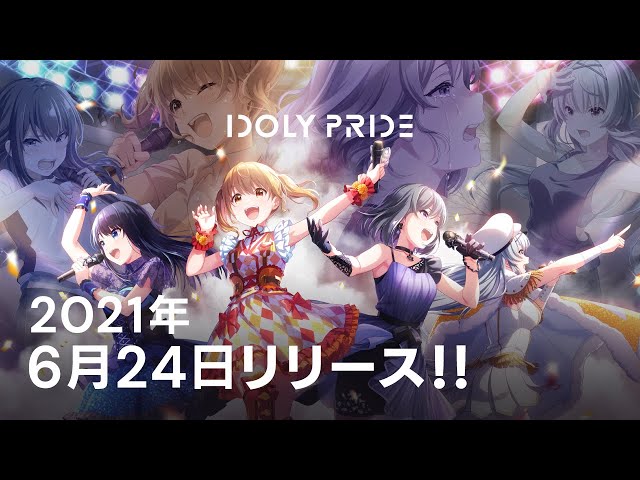 That's it for now folks, but keep tuned to Pocket Tactics for all the latest and greatest news on mobile and Nintendo Switch games. To find something great to play today, be sure to check out our guides to the best mobile games and the best Switch games next.