Fashion-forward Nikki has long been flaunting her style across a variety of titles, including Shining Nikki, Miracle Nikki, and Nikki UP2U World Traveller, but has yet to venture out beyond iOS and Android. Well, she's about to embark on her biggest journey yet, as Papergames has announced Infinity Nikki, a cross-platform open-world dress-up adventure game.
You read that right – this upcoming entry into the popular Nikki series sees you join her and her adorable kitty Momo in a vast fantasy world of Miraland, exploring a wide array of stunning environments.
Each of the gorgeous outfits you don imbue you with unique powers to help you traverse this fresh world, from floating on dandelion clocks to shrinking down and riding around on Momo's head. And, better yet, come the Infinity Nikki release date, the game will be available on a variety of platforms, including Android, iOS, PS4, PS5, and PC.
Is there an Infinity Nikki trailer?
You betcha! You can check out the trailer for Nikki's biggest adventure yet below.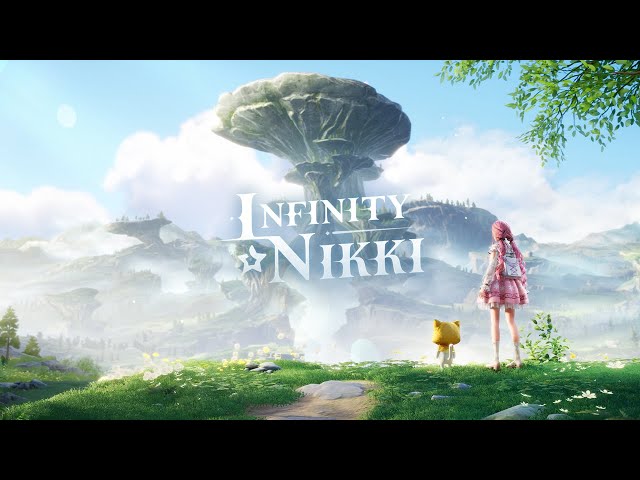 When's the Infinity Nikki release date?
Unfortunately, we don't have an Infinity Nikki release date yet, but we'll be sure to let you know as soon as we do. In the meantime, you can keep an eye on the official Infinity Nikki website.
If you're eager to step into Nikki's dolly-shoes and petticoat in a wide, open world, you'll have to wait. Luckily, there are plenty of mobile dress up games to keep you busy, including other titles featuring Nikki herself.