Bushiroad International and Axion Interactive have now launched Invictus: Lost Soul, an impressive card-based duelling game, for iOS and Android globally. This one looks a bit like if For Honor switched over to a deck-based system, where you play cards to perform attacks and duel against your opponent. But Invictus also has a touch of the classic fighting game about it, with health bars for each character and plenty of brutal animations to wince over.
Curiously for a card game, though, Invictus lets you fight in real-time against other players, so expect a lot of fast-paced card slinging. The game also boasts a story mode where you have to fight your way through clan tournaments and even different dimensions. You might remember that Incivtus soft-launched back in August of last year, and it seems to have come a long way since then.
For starters, it's now serving up a major collaboration event with popular manga, anime, and videogame franchise Cardfight!! Vanguard. Hop in before March 21 to grab some login bonuses and exclusive armour skins.
If you want to see how Invictus: Lost Soul plays, you can check out some armoured fellas clobbering each other below: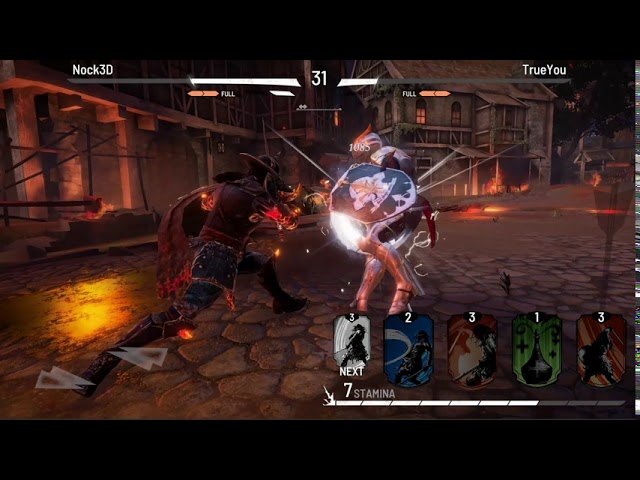 You can find Invictus: Lost Soul on Google Play and the App Store as a free-to-play game. For some more recommendations, be sure to try our lists of the best Android games and best iOS games. You're certain to find something shiny and new to enjoy in the mix.