We're only a few days away from Apple's Wonderlust event, where we're set to get the iPhone 15 release date and specifications. We're expecting some camera upgrades, the new A17 Bionic, and, of course, confirmation of the iPhone 15's USB-C switch.
Well, as we all wait it turns out Apple Store employees might be trained for the confusion this switch may cause, according to MacRumors. Apparently, staff are set to make sure customers understand that their old iPhone chargers are no longer compatible, and that they need to buy a USB-C charging brick if they don't already have one, given there's not one in the iPhone 15 box, just the cable.
The push to USB-C for iPhone is something Apple has been reluctant to commit to – with rumors suggesting the company hoped to hold out on Lightning until it's ready to launch a portless handset that would only charge wirelessly. EU legislation, however, has pushed the move, bringing the iPhone in line with Apple's other devices like Mac and iPad, as well as pretty much every other phone in the world.
Apple is reportedly developing a USB-C version of its wired Earpods, as well as its different renditions of AirPods. While this USB-C switch may be brief, assuming Apple's portless plans pan out, it's likely a massive switch for any iPhone users who aren't deep in the tech world.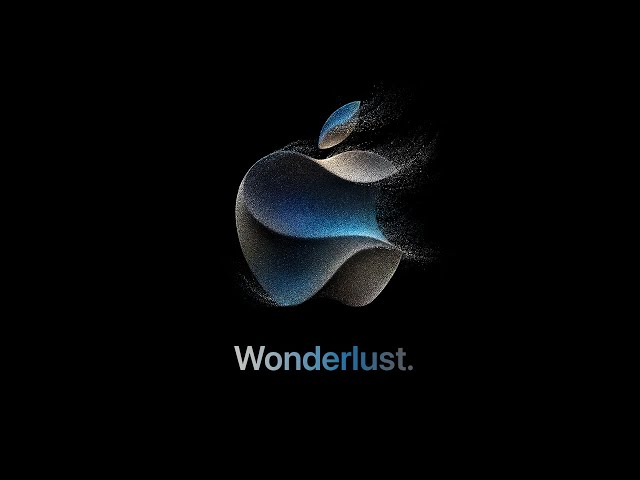 For more beyond the iPhone 15 USB-C switch, check out our coverage of iPhone 15 design and iPhone 15 camera rumors. We've also got the best gaming iPhone, the best iPads, and the best earbuds for iPhone, so you can stay locked in the Apple ecosystem.