Developer Snowman has teased Laya's Horizon, a new mobile game coming to Netflix. Snowman worked on Alto's Adventure and Alto's Odyssey alongside artist Harry Nesbitt, a collaboration which forms Team Alto.
It's just a teaser for now, so we don't have a Laya's Horizon release date or really any other details beyond the teaser trailer. To our eye, it looks like another game all about traversal, though this time it's in 3D, unlike the 2D Alto games.
In the trailer, the camera pans from the sea across an idyllic landscape with birds and trees, before rising to reveal a gauntlet of buildings and stalagmite-like rocks bursting from the ground. Once at the top, we see a character, assumedly Laya, outstretching their arms to reveal a cape that looks like it's built for gliding.
So, it's a gliding game, and you can check that all out below.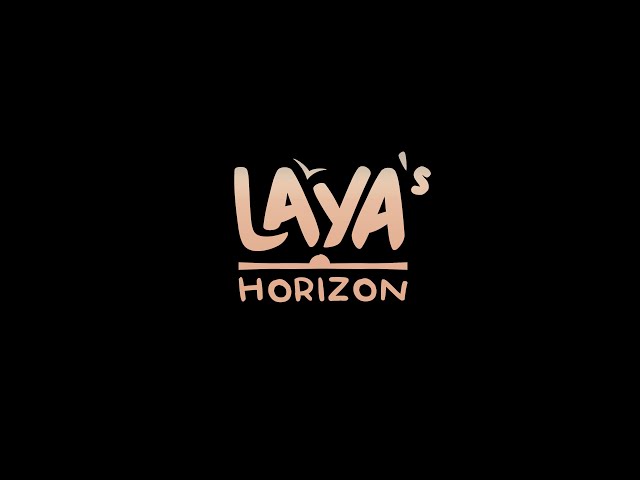 We'll be sure to bring you all the latest updates and a Laya's Horizon release date as soon as we get it. For now, why not check out our Alto's Adventure: The Spirit of the Mountain review to see where it all started?