Nintendo and Lego have already had a very fruitful relationship, spawning the great Lego Super Mario sets, the Lego NES, and recently a humongous Lego Bowser (that I desperately want, hear me Santa?!). Well, the original Lego Super Mario collection is still trucking along, with the expansion of the series thanks to the latest Lego Super Mario winter set.
Recently the Lego Super Mario series has seen the introduction of both Luigi and now Peach, bringing even more beloved characters into the plastic fun. The latest trailer from Nintendo reveals an upcoming winter set, including penguins, ice obstacles, and a few snowy-themed enemies. Next up, another desert-themed set also gives us a look at the Conkdores from Super Mario 3D World, and another even includes beloved Mario antagonist Birdo.
For fans of lava levels, another of the upcoming sets even perfectly replicates the floating platforms that Mario so often finds himself teetering on while trying to avoid the fiery depths. While the original Lego Super Mario sets are clearly focused on children with their interactive elements and simple designs, it's lovely to see the collection continue to expand and grow with many more ideas and beloved characters. It certainly doesn't show any signs of stopping soon. Now, who do I have to talk to about a Lego Hyrule Castle?
You can get a glimpse of the latest Lego Super Mario winter set thanks to the reveal trailer below.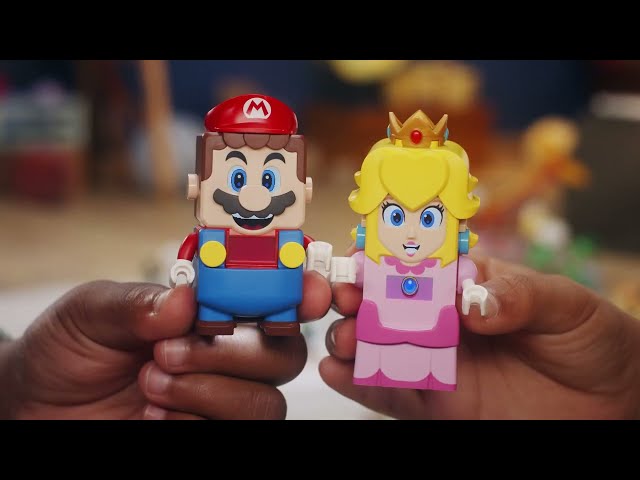 That's it for today folks, but if you are looking to grab some Lego for the gamer in your life (or just treat yourself for Christmas) be sure to check out our guide to the best Lego gaming sets next.