Good news for all you MMORPG fans out there, as Lineage2M is coming to a Western audience later this year following its chart-topping success in the East. The wait is nearly over as the Lineage2M release date is next month, we also know 29 countries are getting access to NCSOFT's mobile title, with it being localised into English, Polish, German, Russian, French, and Spanish.
With the Lineage2M's release date looming, your excitement for the game is likely increasing, esepcially if you were lucky enough to take part in the cloased beta between November 1 and November 8. The beta might be over now, but that doesn't mean you shouldn't visit the Lineage2M website to learn more about the game.
There's a chance you might already be familiar with the world of Lineage2M as it's set in the same fantasy universe as its PC counterpart, Lineage. Overall, there are five playable races for you to choose from, including elves, humans, dwarves, dark elves, and orcs – races that all RPG fans are familiar with. Of course, as with any role-playing game worth its salt, Lineage2M features a range of classes that allow you to use various weapons such as swords, dual wielding, daggers, bows, staves, and orbs.
What is Lineage2M's release date?
Lineage2M is releasing in North America and Europe on December 2.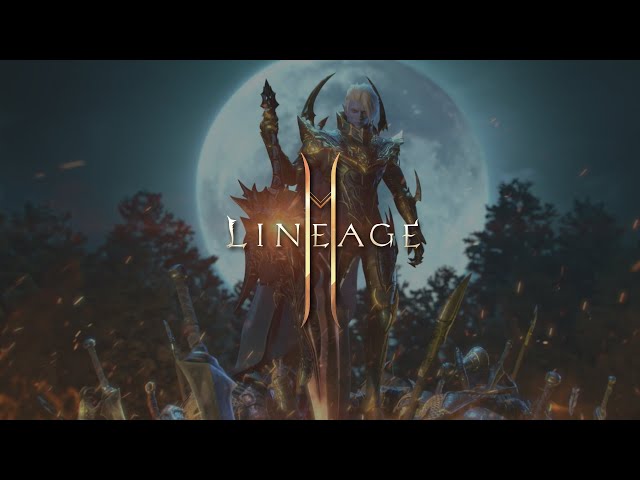 Does Lineage2M feature cross-play?
In short, yes, the game is playable on both PC and mobile should you be a user of Purple, NCSOFT's proprietary PC cross-play service. It allows players to use their preferred platform interchangeably. If you're at home and plan on playing for hours, you can use your PC, or if you're out and about, you can whip out your mobile and pick up where you left off.
Since you're here, why not check out our picks for the best mobile RPGs? You're bound to find something to keep you entertained while waiting for Lineage2M to drop.