In the most recent Direct presentation, Nintendo announced that Live A Live has been remade in HD-2D for the Nintendo Switch, with a release date set for July 22, 2022. Originally developed by Square for the Super Famicom, Square Enix has used the same art style as Octopath Traveler and Triangle Strategy to bring this classic back to life.
To a certain extent, it shares more than just its art style with Octopath. The game features seven different stories that feature different characters, gameplay styles, and time periods. It's a bit more ambitious though, as this gameplay styles make the game feel like seven different RPGs at the same time. There's a wide range of locales too, from the prehistoric era to the wild west, from the dark ages to the present day, and even all the way into space. It is delightfully ambitious, as you'll see on the Live A Live release date.
It was also directed by Takashi Tokita, who later directed Chrono Trigger, so has a pedigree that any RPG fan should gawk at. If you're into your 90s RPGs, you'll be happy to hear that there's a Chrono Cross release date for the new remaster, though I don't think it looks as pretty as Live A Live.
When is the Live A Live release date?
Live A Live is coming to the West for the first time on July 22, 2022, this time remade with gorgeous HD-2D visuals.
Is there a Live A Live trailer?
There sure is, and you can check it out below.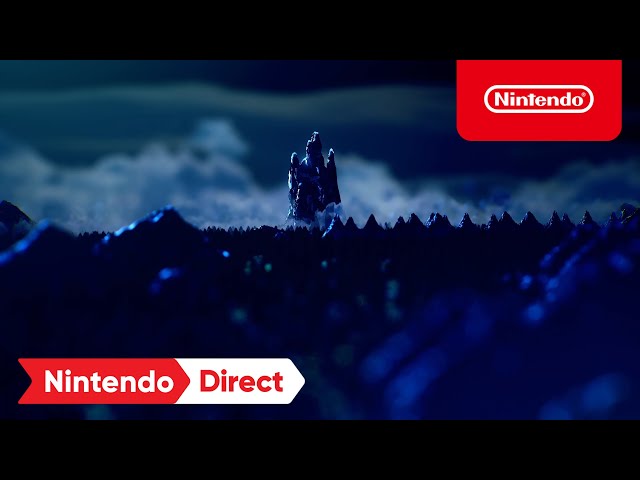 For more Nintendo Direct February 2022 news, we've got all the details on the Xenoblade Chronicles 3 release date and the Fire Emblem Warriors: Three Hopes release date, as well as a guide to some upcoming Switch games to make sure you've got everything you need for the rest of what looks to be an amazing year.