Announced during today's Indie World Showcase, Loco Motive is an exciting new point and click adventure from publisher Chucklefish (Stardew Valley, Witchbrook), looking to bring some thrilling adventures to life on Nintendo Switch in 2022. Set aboard the Reuss Express, Loco Motive is a comedic tale full of deadly surprises, shocking twists, and larger than life characters.
You have the critical task of uncovering a thrilling mystery, and must solve satisfying point and click puzzles along the way to prove your innocence. The gorgeous locomotion-based murder mystery features a charming pixelated art style much like other Chucklefish games, which works brilliantly with the comedic tone of this exciting escapade.
While we don't have much information at the moment, it looks like players control three characters, each out to prove their innocence and find the real murderer stowed somewhere aboard the train. It looks like Murder On The Orient Express with a dash of Knives Out's humour, and we can't wait for this train to pull into the station at some point in 2022. Keep your eyes peeled for even more information on the title in the future.
Check out the chuffing great railer below to see this murder mystery's first gameplay reveal.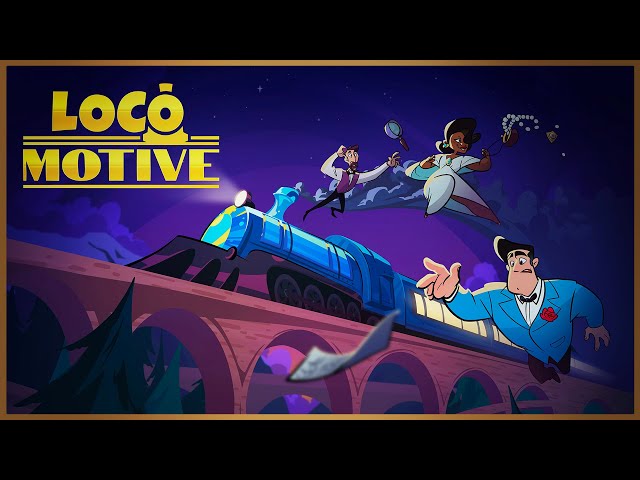 Then keep yourself occupied while saving some pennies, with our guide to the best free Switch games.