Nintendo held their latest financial briefing yesterday, revealing the latest sales figures for Nintendo Switch and its software. Updated records now show that the Nintendo Switch has sold almost 93 million units, with Mario Kart 8 Deluxe selling 3.34 million units in the last three months, for cumulative sales of 38.74 million units.
That places Mario Kart 8 Deluxe ahead of previous record-holder Mario Kart Wii, which ended on lifetime sales of 37.38 million. The Wii also sold over 100 million units, and if Nintendo's Doug Bowser is to be believed [via Polygon], the Nintendo Switch is just over halfway through its life cycle.
With such a strong attach rate and the Switch gearing up for a huge 2022, it's hard to imagine that Mario Kart 9 is anywhere near a release date. However, with so many users, could Nintendo instead invigorate Mario Kart 8 Deluxe with DLC? The amount of content added to Mario Kart Tour is massive, and even some tracks, characters, and unlockable outfits would be a nice addition to, arguably, the best Mario Kart game ever made.
Check out Mario Kart 8 in all its glory below, with the official launch trailer. Maybe you can imagine those characters with cool new outfits like in Mario Kart Tour?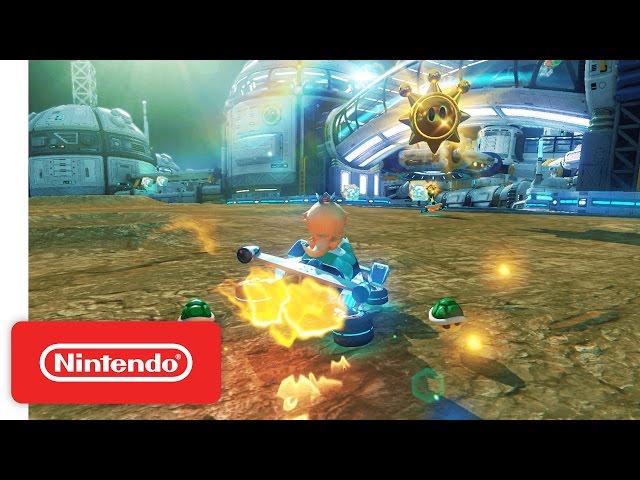 And while you wait for Mario Kart 9, check out our guide to the best Switch racing games to burn some rubber in the meantime.