It's hard to believe, but Mario Kart Tour is coming up to its third birthday. Originally launched back in 2019, the mobile equivalent of Mario Kart 8 Deluxe has brought along quite a few new features, including a wide array of interesting racers to control, and some new tracks that are now on Nintendo Switch thanks to the Mario Kart 8 Deluxe Booster Pass DLC.
Well, time is a cruel mistress, and now we're staring down the barrel of the Mario Kart Tour third anniversary. Luckily fans can celebrate in style, as the third anniversary tour continues and features a number of extras to unlock and new options to discover. The second group of tour challenges are now available, and you can unlock a total of 48 rubies if you meet the requirements.
Things are a bit different in the token shop as well, with Metal Mario, Pink Gold Peach, and many other items now available. If you log in every day during the third-anniversary event, you can get up to 30 rubies and 30,000 coins. Meanwhile, the white mii racing suit is available as a reward to anyone who finishes in tier 50 or higher in the ranked cups before the second half of the anniversary tour ends.
If you love Mario Kart, you can get a sneak peek at some courses coming with the third pack of the Mario Kart 8 Deluxe Booster Pass DLC, revealed during the most recent Nintendo Direct September 2022.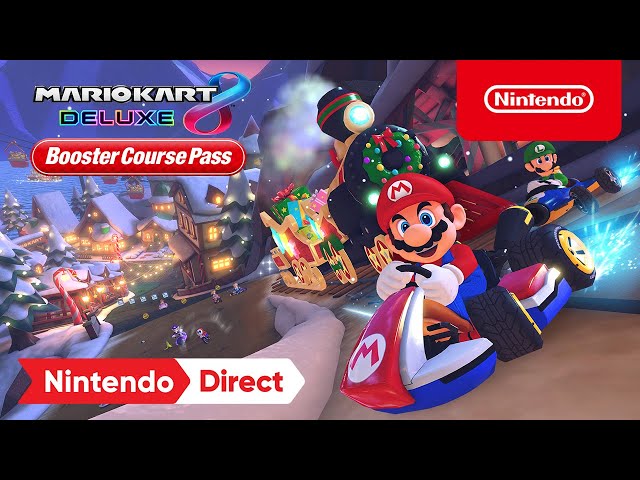 That's all for today racers, but if you want to check out some other great games to play, be sure to read our guide to the best racing games on mobile.