The Super Mario Bros Movie is right around the corner, and to coincide with that, a treasure of trove of new Mario merch is already winging its way to store shelves. While we've already seen the Mario Movie McDonalds toys, get ready for something a bit meatier, with the Jakks Pacific fire-breathing Bowser figure.
The 7" Feature Bowser with Fire Breath Effects (a catchy name), is part of Jakks Pacific's line of merchandise, being released to celebrate Mario's first animated movie. While the figures of Mario, Luigi, and Peach are great, Bowser is getting all the attention because A) Jack Black rules and is going to be the highlight of the movie and B) this Bowser figure shoots a hot fire breath from its mouth.
Now, before parents call the police or a lawyer, this figure doesn't breathe actual fire. Instead, a button on the back of Bowser's shell initiates the 'fire-breathing effect' in which a small and perfectly safe amount of fog comes out from king koopa's mouth. If you really want to stuff a lighter in there you can, but we recommend just using the toy the way it's intended.
If you just can't wait to watch The Super Mario Bros Movie, get your peepers around the latest fun commercial below.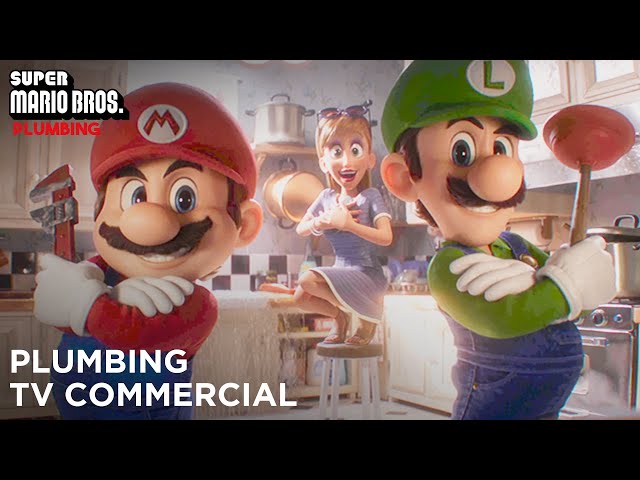 Meanwhile, if you want to plumb the depths of Mario's back catalogue so you're ready for the movie, be sure to read our guide to the best Mario games on Switch next.