Shigeru Miyamoto recently did a big, lovely interview all about the new Super Nintendo World section of Universal Studios Hollywood. Mario's creator shared all sorts about the park and its creation, but what I suspect most of us are interested in is videogames.
In the interview with IGN, as picked out by VGC, Miyamoto remained tight-lipped about any upcoming Mario games. "We're always working on Mario," he says, "so when we get to a time where we can share information, we'll certainly do so."
Oh, that's a surprise, turns out Nintendo is always working on games featuring its most famous character! Who woulda guessed? But, in all seriousness, at least we know that maybe we shouldn't hold our breath – it doesn't sound like an announcement is imminent.
Elsewhere, Miyamoto shared other thoughts about Nintendo's strengths and weaknesses. "Nintendo has a lot of characters…I think that sometimes Nintendo gets tossed in with other companies in the field of video games," he says, "but we've got to think that Nintendo's biggest strength is its characters and how that is used in different types of media beyond just games."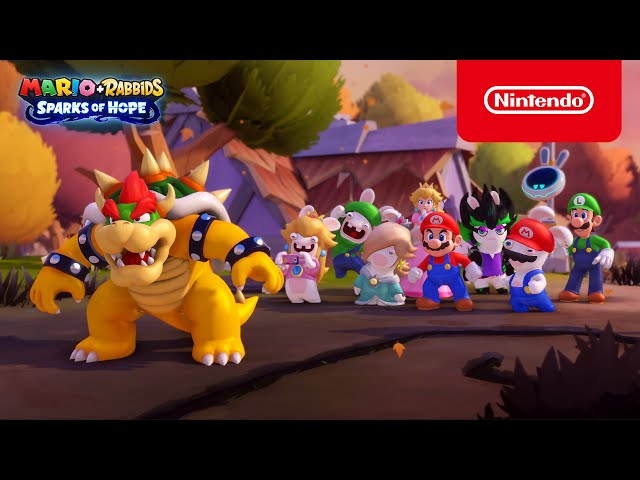 Meanwhile, he also talks about the upcoming Mario movie: "really trying to leverage all the characters we have and not just limiting ourselves to games, but finding the best media for the characters to thrive in is something we really want to keep an eye on," Miyamoto says. "If there is a business opportunity, we'd certainly love to explore it. But Nintendo's a company with many different talents involved."
Check out the full interview on IGN, or look at our Mario characters, Mario Kart characters, and Mario figures guides for more moustachioed marvels.