If seeing the moustachioed plumber on the big screen in English just doesn't do it for you, you're in luck. Following the runaway success of Illumination and Nintendo's debut feature film, multiple Japanese Mario movie screenings are set to pop up all over North America to celebrate Mario's real home nation (sorry, Italy).
With screenings in Honolulu, LA, Toronto, and more, these special screenings are a boon for hardcore Mario enthusiasts wanting another way to experience the film. Of course, it's also good news for U.S. citizens whose first language is Japanese, saving them a flight to Tokyo just to see the film in their native tongue.
To find a full list of where the Japanese Mario movie screenings are set to take place, head to the film's official Twitter to check out the post. The screenings begin on April 28, running for a limited time. Unfortunately, it doesn't seem like this event is set to hop the pond over to Europe, so some of us might have to wait to change up the language on the DVD settings somewhere down the line.
If you still haven't seen the Mario movie, be sure to check out the trailer below. Despite the film having only been out for less than a month, it's already the highest-grossing video game adaptation of all time, so we're expecting plenty more Mushroom Kingdom movies from the Illumination and Nintendo collaboration.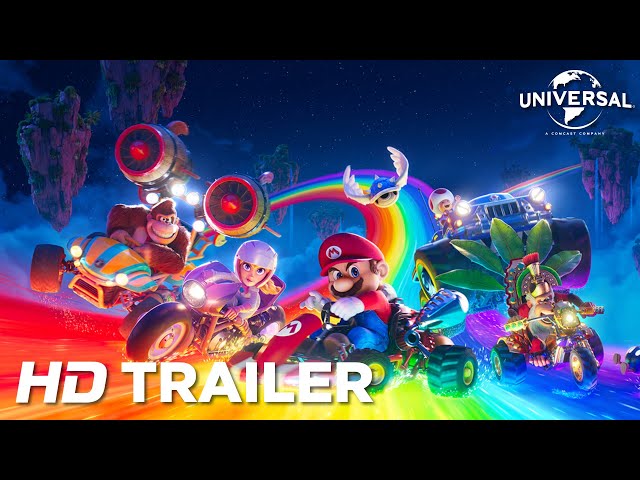 There you have it, all you need to know about the special Japanese Mario movie screenings taking place across North America. For another IP taking over in the West, be sure to check out our Honkai Star Rail review and Honkai Star Rail tier list.