In a recent Q2 financial results presentation hosted by Shuntaro Furukawa, president of Nintendo, we saw what Nintendo has planned to bring in new fans. While the Super Mario Movie is a big step, it's only the beginning, as the company works on "building a relationship" with new generations.
Fortune reported that Furukawa said they want "all those who have supported us over so many years to lead to more players". Within the presentation, there's also a more direct expression of Nintendo's thoughts beyond Mario movie plans: "We are creating a wide range of opportunities for people to learn about Nintendo IP through visual content, which can spread awareness through channels different from our dedicated game platform business."
Clearly, then, Nintendo hopes to extend its influence into the movie and TV realm, leading to more fans for their games. This comes alongside the continued massiveness of Mario Kart Switch sales and the announcement of a Nintendo and DeNA joint venture. The company has a lot on at the moment, clearly not settled with the popularity of the Nintendo Switch alone.
You can read more about Nintendo's future plans in its recent second-quarter financial report. Or, you can watch the Super Mario Movie trailer below. You do you.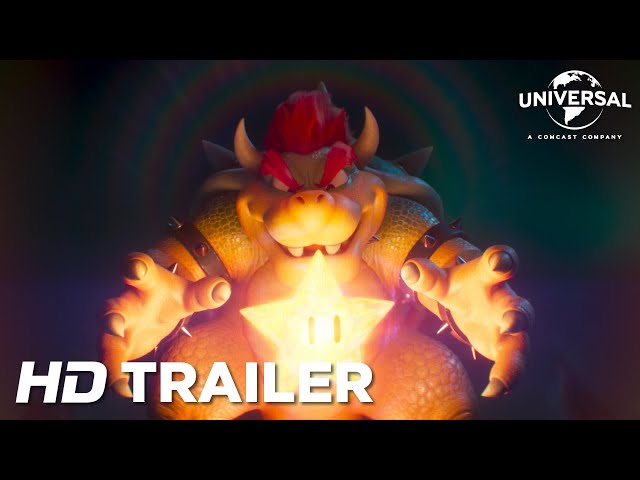 Anyway, Mario & Nintendo will forge ahead into commercial success until the end of time, it seems. If that makes you sad, you find different mascots to love in our best portable gaming consoles guide.