The Super Mario Bros. movie is mere months away from release, and as the hype train speeds up, we're sure to receive much more movie merchandise. On that note, today Tomy and Nintendo announced a collaboration between the toy-makers and the video game titans to develop a spin-off of the classic game Pop-Up Pirate. Pop-Up Mario is coming soon, and we're very excited.
Set to release in March, Pop-Up Mario sees the portly plumber placed in a green pipe, and players must stick pins into it, hoping not to be the player that causes Mario to leap out with a joyous 'WAHOO'. Designed as a family game for ages four and up, the Pop-Up Pirate game is a classic seen in many family homes for decades, so a version based on Mario is a fun way for newer players to experience the fun.
We're sure this isn't the wackiest piece of Mario merch promoting the upcoming movie, but it's one of the most fun pieces to pop up so far. With any luck, Nintendo might actually announce a Super Mario game this year to capitalise on the brand's popularity, but we wouldn't bet on it.
If the announcement of Pop-Up Mario has got you shooting out of a pipe with joy, get a glimpse of the Super Mario Bros. movie with the full reveal trailer below.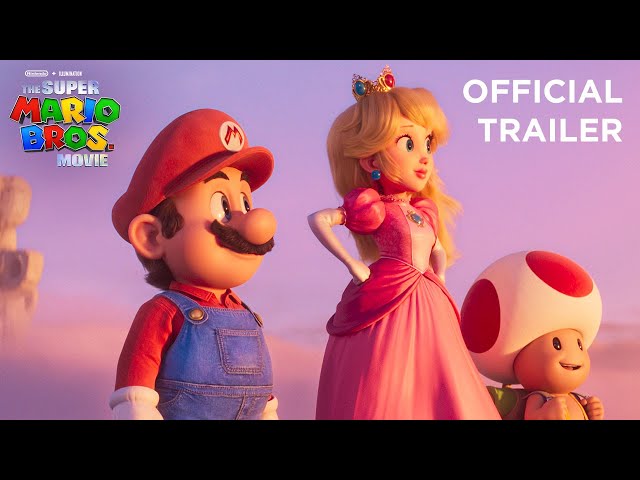 That's it for now folks, but if you're mad about the Mushroom Kingdom, we've got plenty of great guides just waiting for you. Head on over to our articles covering the best Mario Lego sets and the best Super Mario toys next.