Kabam has finally released its latest game in the Marvel universe: Marvel Realm of Champions. The three-on-three superhero MOBA has launched today for iOS and Android, and it allows you to collect and customise your favourite Marvel characters while duking it out with rival fighters in real-time arena-based combat. The game has gone through an extensive beta period, so its worldwide launch has been a fairly long time coming.
Realm of Champions takes place in the Battleworld, a new Marvel universe divided into guilds who fight amongst one another for survival. There are eight guilds in Marvel Realm of Champions, such as the House of Vishanti, Patriot Garrison, Gamma Horde, Pyramid X, Asgardian Republic, Spider-Guild, House of Iron, and Kingdom of Wakanda. Each has its own president or elected leader, as well as a range of familiar faces among its members.
Each Realm of Champions arena is inspired by Marvel lore, as are the game's armour and weapons, meaning any comic book fan will have no shortage of options to choose from.
If you opted to pre-register ahead of time, you may be eligible for exclusive rewards, including 300 gold, 100 units, and some special gear for Hulk and Iron Legionnaire.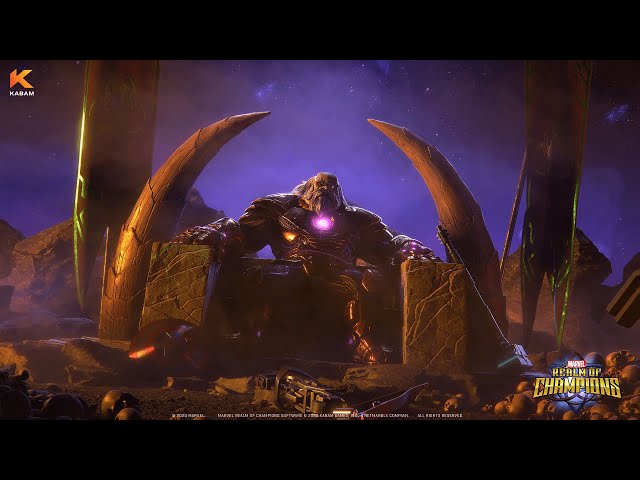 For those who want to take it for a spin, you can do so now over on Google Play and the App Store. If you're also curious about the development of the game, we previously spoke to Kabam about adapting superheroes to video games and its relationship with Marvel.
For more content like this go ahead and browse our Marvel Future Revolution tier list.