Marvel Snap is a fast paced game where every second counts, so instead of spending that time trying to remember which cards you have left, you can use Untapped's new Marvel Snap deck tracker.
Designed for the desktop version of Marvel Snap, this new deck tracker from Untapped helps you to keep track of your plays by helpfully visualising the cards in your deck, the cards you have discarded, and the cards that have been destroyed. The tracker fits neatly next to the game screen, so it doesn't get in the way of your plays.
If you want to download the deck tracker, you'll need to make an Untapped account. This is free and doesn't take long, and you can connect it to your Marvel Snap account in a few clicks. Plus, as the overlay is in beta, there are plenty more changes to come in the future, like built-in OBS support for streamers.
Untapped has previously made deck trackers for Magic The Gathering: Arena and Yu-Gi-Oh! Master Duel, so it has a history of making the lives of digital card game players a lot easier. Sadly, this overlay is only available for PC players, but hopefully, iOS and Android users will get something similar in the future.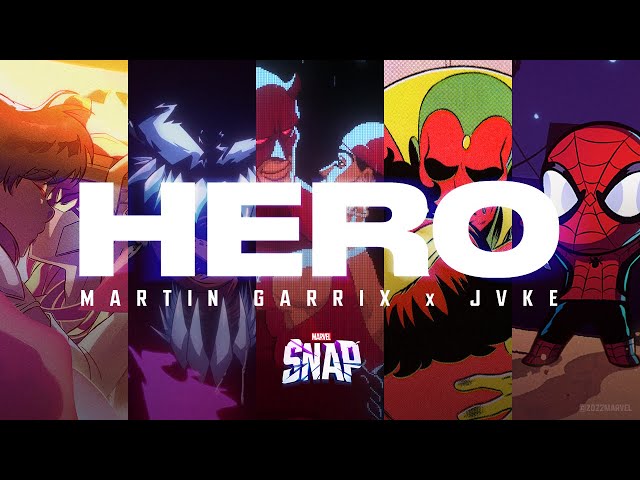 That's all you need to know about the Marvel Snap deck tracker from Untapped. For more mobile game guides, check out our Genshin Impact banner guide.