After its global launch in October 2022, Marvel Snap has already earned over $30 million in revenue and has passed 14 million downloads across iOS and Android devices worldwide. Appmagic data sourced by mobilegamer.biz breaks this down to an average of $392k a day.
Marvel Snap is free-to-play, so this money is made entirely through in-app purchases. The data also shows that although Android users make up the majority of downloads, iOS users spend more money on average.
The game's monthly themed Season Pass, as well as unique variants for cards are some of the best performing products in the in-game shop. Variants offer you no extra benefits in matches though, they are purely cosmetic skins featuring special art, like chibi and pixel art versions of your favourite heroes.
A previous story from mobilegamer.biz reported that industry watchers aren't sure Marvel Snap can reach the top tier of mobile game revenue – $100 million or more a year – due to its "relatively shallow spend depth" compared to its competitors. However, after making over $30 million in under three months, Marvel Snap might just make it.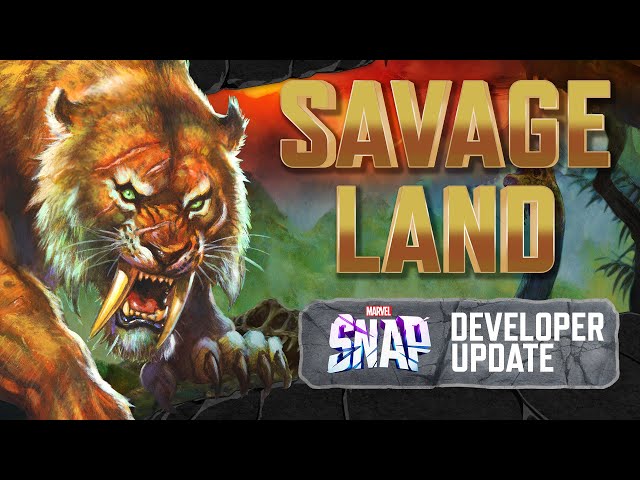 That's everything we know about Marvel Snap's revenue. If you're after more card games, check out our round up of 2022 in digital CCGs.