After a successful launch, Marvel Snap tokens are arriving in the game as part of the next update in a move that seems to have been prompted by the community, making it easier than ever to unlock rare cards. I, for one, am not complaining.
With the current system in Marvel Snap, the luck of the draw determines what card you pull from each card pool, and with the size and variety of the massive third pool, it's leaving some players a little hard done by. After making their voices heard, Ben Brode took to the official YouTube channel to share the news that as part of the next update, the collector tokens mechanic will arrive in the game, allowing players to pick out specific cards from a new menu option.
This means, if you're anything like me, you might finally be able to add Wong to your collection so you can ace that on a reveal effect deck. It also means that plenty of players will have better access to top meta cards like Mysterio, Mytsique, and more.
As well as announcing the Marvel Snap tokens mechanic, Ben Brode used the latest Youtube update to announce the December season theme, with The Power Cosmic set to blast the game into hyperspace. The new card for next month is the Silver Surfer, one of the most iconic designs across the Marvel pantheon. As a three-cost card with the ability to boost all of its fellow three costs by three power points, this new addition is sure to keep theory crafters pushing for new heights.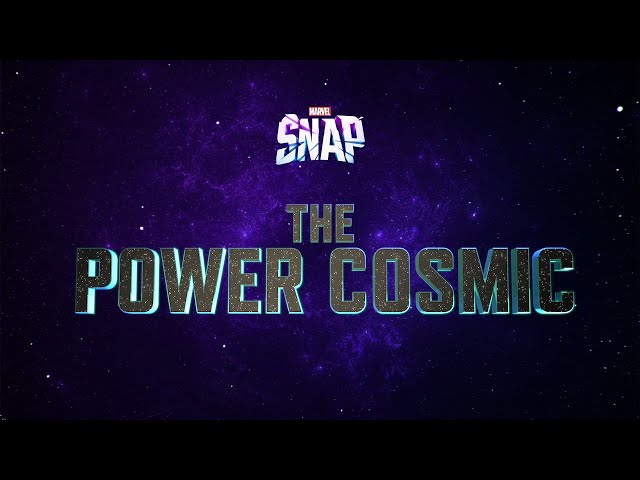 There you have it, all you need to know about the arrival of Marvel Snap tokens into the increasingly popular card game. For more big-right-now titles, check out our Pokémon Scarlet and Violet Eevee guide to find the adorable monster in a new region.